Wayne I. Yamahata, MD
95 Scripps Drive
Sacramento, CA 95825
Phone: (916) 929-1833
Monday–Friday: 9 a.m.–5 p.m.

Wayne I. Yamahata, MD
8723 Sierra College Blvd
Granite Bay, CA 95746
Phone: (916) 773-5559
Monday–Friday: 9 a.m.–5 p.m.

Tummy Tuck FAQ
Most of the patients from Folsom, Granite Bay, and Sacramento, CA, who consult with Dr. Wayne Yamahata about getting a tummy tuck are prepared with lots of questions about the procedure. Many are people who have lost a lot of weight or women who have had children and are excited about regaining their pre-pregnancy figures by combining a tummy tuck with other procedures. If you're considering a tummy tuck for these or other reasons, read on. Here, Dr. Yamahata addresses some of the most common questions he hears about tummy tuck surgery.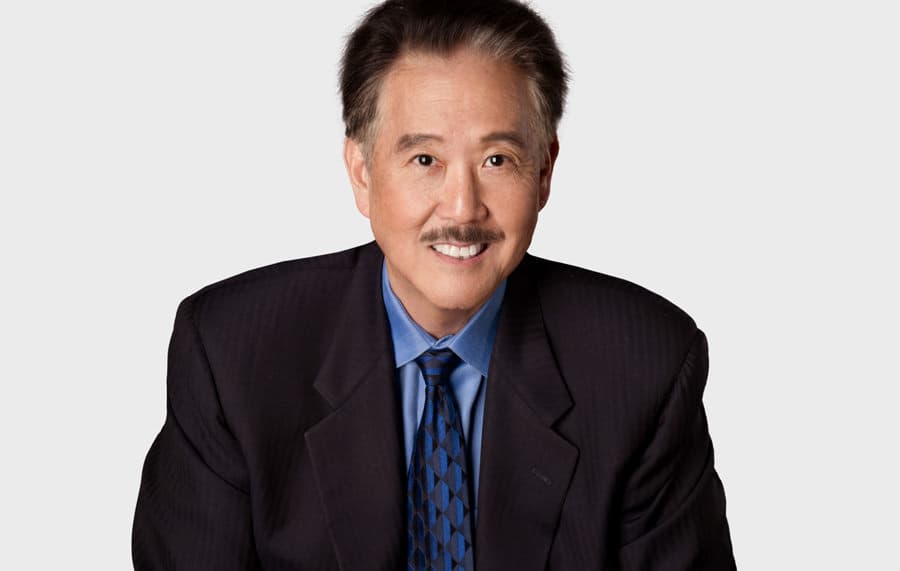 Meet Dr. Yamahata
A board-certified plastic surgeon, Dr. Yamahata has the skill and experience necessary to provide attractive results that look natural.
Meet The Doctor
How should I prepare for a tummy tuck?
It's important before any surgical procedure to discontinue the use of certain medications that increase the risk of bleeding. Dr. Yamahata provides patients a list specifying those medications, as well as other preoperative instructions. It's also important that smokers quit smoking several weeks prior to surgery.
Will a tummy tuck help me lose weight?
Tummy tuck, technically called abdominoplasty, is not weight loss surgery. At our Sacramento and Granite Bay offices, Dr. Yamahata advises patients they should be at or near their target weight before getting a tummy tuck, which is designed to remove excess abdominal skin and tighten weak or separated stomach muscles. Patients who are in good shape also tend to have a smoother recovery; maintaining good exercise habits after surgery ensures long-lasting results.
Do I need a full or mini tummy tuck?
Most patients are better candidates for the traditional full tummy tuck. A mini tummy tuck is a less-invasive procedure that doesn't include tightening or repair of the abdominal muscles or changes to the tissues above the belly button. This is an issue to discuss during your consultation. Dr. Yamahata will explain the anticipated changes from both operations and help you to select the option that would best achieve your goals.
Do scars from a tummy tuck go away?
Although tummy tuck scars will not completely go away, there's a lot that can be done to minimize their impact on your appearance. Dr. Yamahata takes great care to hide incisions low on the abdomen so the scars are concealed by underwear or swimwear. Although the type of scarring in an individual patient is not always predictable, Dr. Yamahata uses advanced surgical techniques and meticulous closure methods to ensure the scars are as fine as possible. He and his team provide each patient with aftercare instructions to help scars heal and fade rapidly.
Can a tummy tuck be combined with other procedures?
Yes. Women often have breast augmentation, with or without a breast lift, and liposuction at the same time as a tummy tuck. This is a fairly common practice that's called a Mommy Makeover. Combination procedures are also popular among both men and women who have lost a massive amount of weight and want to remove excess skin from several areas of their bodies.
Is it common for men to get tummy tucks?
The percentage of men getting tummy tucks is steadily increasing. Dr. Yamahata is seeing more men from throughout the Sacramento Valley area come in for tummy tuck surgery after losing a lot of weight.
Will a tummy tuck get rid of "love handles?"
Even after losing abdominal fat, many people still have excess fat and/or skin on the flanks, or "love handles." Liposuction may be a better solution to remove localized pockets of fat, possibly along with a tummy tuck. Dr. Yamahata frequently combines these 2 procedures.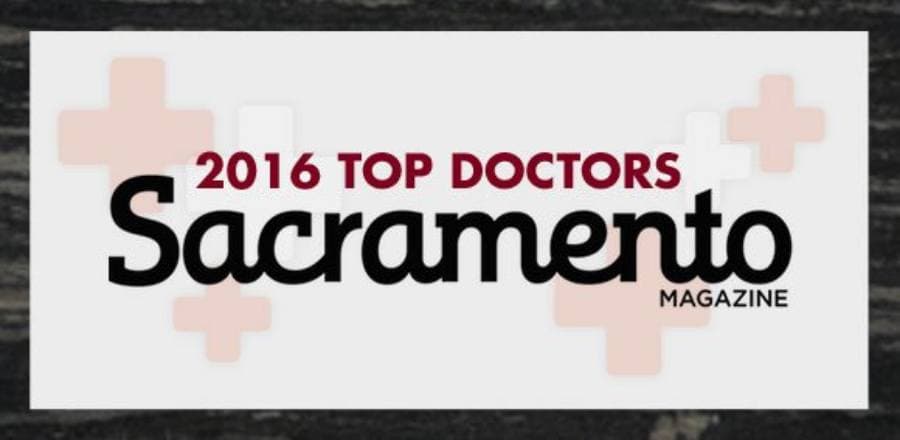 Top Doctor Award Winner
Sacramento Magazine's annual list honors medical professionals from the Sacramento area in their respective fields — and Dr. Yamahata is among them.
Request a Consultation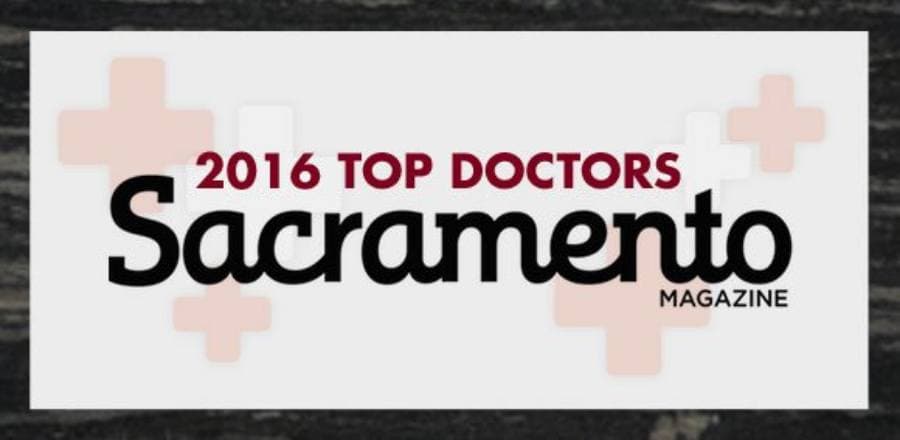 How long does it take to recover from a tummy tuck?
Most patients are back at work after 1 to 2 weeks if they have office jobs; although recovery following an abdominoplasty varies from patient to patient. Time off from work should be scheduled conservatively, depending on the type of job you have. It's best to gradually ease back into your normal daily activities over the course of a few weeks after the initial recovery period.
How long do tummy tuck results last?
A tummy tuck provides excellent results that last for years as long as you maintain a stable weight. Gaining a few pounds won't change the outcome, but if you add 20% or more to your weight, it's likely that your abdominal area will lose the taut appearance that resulted from surgery. That's one reason Dr. Yamahata advises women to wait until they are finished having children before having a tummy tuck.
Your Next Step
If you're interested in meeting with Dr. Yamahata at his Granite Bay or Sacramento office to discuss tummy tuck surgery, request a consultation online, or call his office in Sacramento at (916) 929-1833 or Granite Bay at (916) 773-5559.