Wayne I. Yamahata, MD
95 Scripps Drive
Sacramento, CA 95825
Phone: (916) 929-1833
Monday–Friday: 9 a.m.–5 p.m.

Wayne I. Yamahata, MD
8723 Sierra College Blvd
Granite Bay, CA 95746
Phone: (916) 773-5559
Monday–Friday: 9 a.m.–5 p.m.

Face
You deserve to have a fresh face that conveys vitality to everyone you meet. But years of sun exposure, gravity, and many of life's stresses can give your face a look that is tired and worn. Dr. Wayne Yamahata is a board-certified plastic surgeon specializing in facial rejuvenation at his offices in Sacramento and Granite Bay. He performs facial plastic surgery using customized surgical techniques to give each patient an attractive yet natural look. From your forehead to your neck, it's easy to feel attractive and confident when you feel good about the way you look.
To find out how facial plastic surgery can help you look younger, request a consultation with Dr. Yamahata, or call his office in Sacramento at (916) 929-1833 or Granite Bay at (916) 773-5559.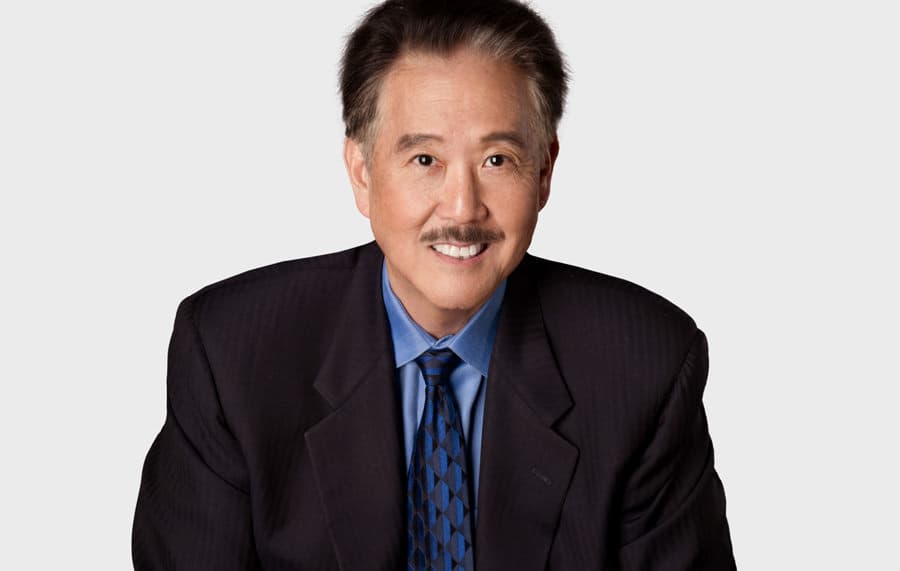 Meet Dr. Yamahata
A board-certified plastic surgeon, Dr. Yamahata has the skill and experience necessary to provide attractive results that look natural.
Meet the Doctor
"Dr. Yamahata is honest, kind and a TRUE perfectionist, my neck and lower face look 10 years younger. I'll be seeing Dr. Yamahata in a few more years for eye lift."*
Your Options for Facial Rejuvenation
Whether performed in combination or individually, Dr. Yamahata offers a variety of procedures to freshen up the look that makes you unique. He will recommend one or a combination of facial plastic surgery procedures, which may include:
Dr. Yamahata performs additional procedures for the face such as brow lifts to provide improvements that are as unique as the individual. You can also choose one or more minimally invasive treatments from his medical spa, such as BOTOX® Cosmetic, fillers, laser skin treatments, or IPL to renew your look.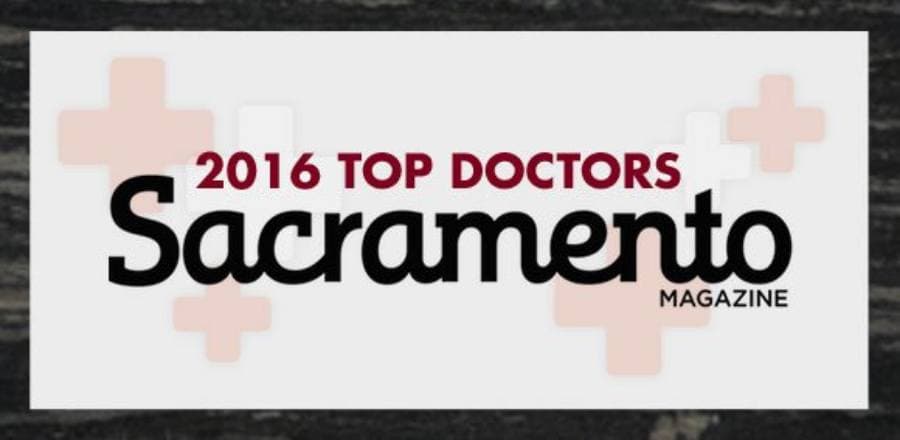 Top Doctor Award Winner
Sacramento Magazine's annual list honors medical professionals from the Sacramento area in their respective fields — and Dr. Yamahata is among them.
Request a Consultation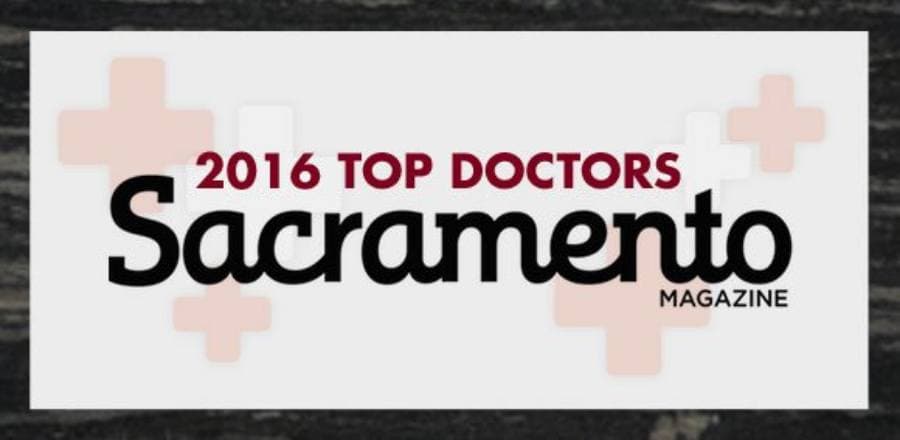 Back to Top