Wayne I. Yamahata, MD
95 Scripps Drive
Sacramento, CA 95825
Phone: (916) 929-1833
Monday–Friday: 9 a.m.–5 p.m.

Wayne I. Yamahata, MD
8723 Sierra College Blvd
Granite Bay, CA 95746
Phone: (916) 773-5559
Monday–Friday: 9 a.m.–5 p.m.

Eyelid Surgery
Bright, open eyes are characteristic of youth and attractiveness, but aging, stress, heredity, and exposure to the elements can make your eyes – and your entire face – look older. Eyelid surgery can correct heavy upper eyelids and under-eye bags in a subtle, yet noticeable way. Dr. Wayne Yamahata performs eyelid surgery, also called blepharoplasty, in Sacramento and Granite Bay to help women and men look rested and refreshed, without losing their natural character. While meticulous attention to detail and aesthetic consideration takes more time during surgery, he dedicates the time required to achieve impressive results.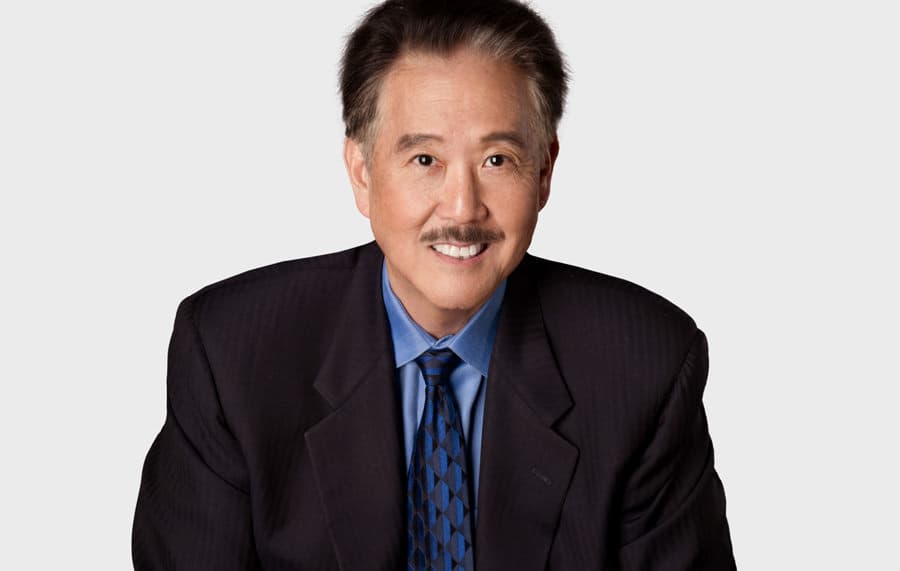 Meet Dr. Yamahata
A board-certified plastic surgeon, Dr. Yamahata has the skill and experience necessary to provide attractive results that look natural.
Meet the Doctor
What are the benefits of eyelid surgery?
The delicate area around the eyes requires the careful attention of an experienced surgeon. Board-certified plastic surgeon Wayne Yamahata, M.D., will customize your eyelid surgery to improve one or more of the following conditions:
Sagging upper eyelid skin
Wrinkles and folds around the eyes
Puffy pockets of fat under the eyes
People sometimes think they need eyelid surgery when a brow lift would address their concerns better. Dr. Yamahata will take the time to walk you through your options and determine the plan that will help your outcome exceed your expectations.
He can help you attain an even more refreshed look by combining your eyelid lift with other facial rejuvenation procedures like a facelift or a neck lift. With a single recovery period and reduced cost over having procedures performed separately, combining procedures can make sense for many people.
How is eyelid surgery performed?
Eyelid surgery is typically an outpatient procedure that Dr. Yamahata performs in his AAAA-certified surgery center using local anesthesia with intravenous sedation or general anesthesia. The procedure takes approximately 1 or 2 hours to complete.
For the upper eyelids, he conceals the incision along the natural crease of the eye. He performs lower eyelid surgery by making an incision either along the eyelash line or inside the lower eyelids. Through these incisions, he is able to remove excess skin and fat deposits. He carefully customizes the procedure to each patient's unique bone structure, skin elasticity, and aesthetic goals for a natural-looking enhancement.
How long does it take to recover from eyelid surgery?
Most eyelid surgery patients can return to work within 7 to 10 days. You can minimize swelling and bruising after surgery by applying cold compresses regularly and keeping your head elevated as much as possible for the first few days. Dr. Yamahata or a staff member will personally check in with you to address any concerns you might have after surgery. For the first few weeks, you will see Dr. Yamahata regularly for follow-up office visits to help you have a smooth recovery.
Contact lenses should not be worn for about 10 days, and strenuous activities should be avoided for at least 3 weeks.
How much does eyelid surgery cost?
Here in California, patients typically pay between $3,500 and $6,000; however, these figures are a very general ballpark. Your own surgery may cost a bit less or a bit more. The cost of blepharoplasty varies depending on the specifics of your procedure, such as whether you're having upper lid surgery, lower lids, or both, and whether or not you're combining eyelid surgery with another procedure, like a facelift. During your consultation, we offer you a written quote that reflects the specifications of your surgery, and we are also happy to discuss financing options.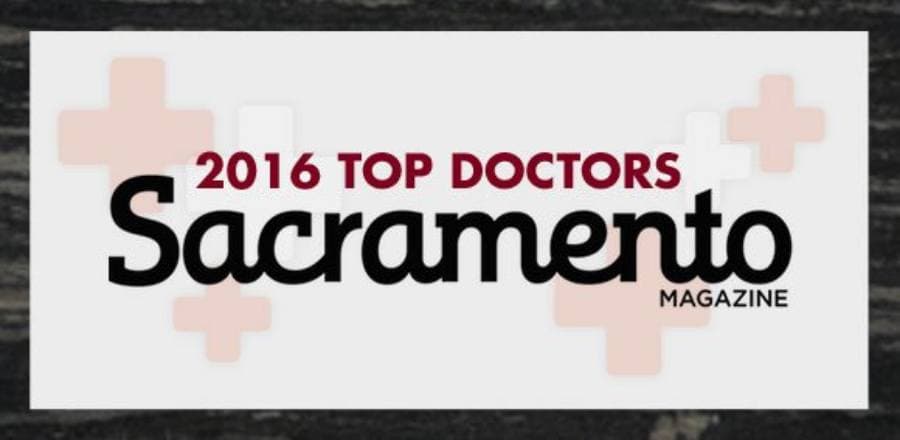 Top Doctor Award Winner
Sacramento Magazine's annual list honors medical professionals from the Sacramento area in their respective fields — and Dr. Yamahata is among them.
Request a Consultation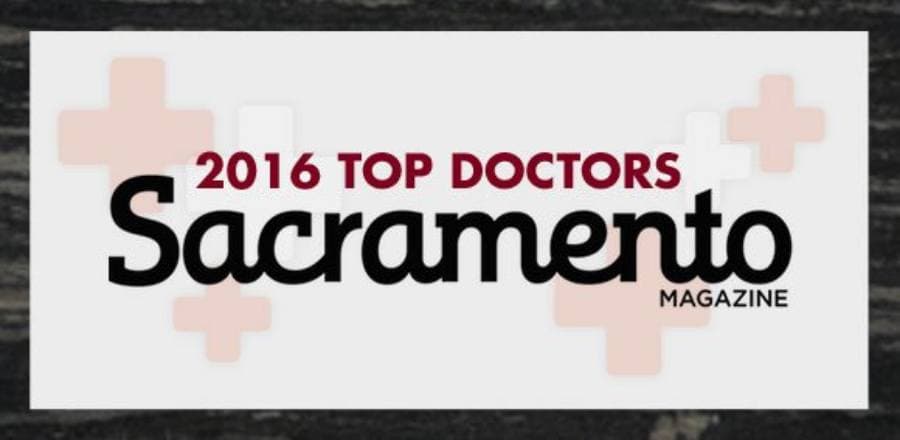 I had LASIK. Am I still a candidate for blepharoplasty?
Yes. If you've undergone laser vision correction, blepharoplasty is likely safe for you, provided you wait long enough between surgeries. In most cases, Dr. Yamahata recommends waiting for at least 6 months between LASIK and blepharoplasty to ensure the healing process is complete and to minimize any potential risks. If you have any chronic eye or vision conditions, be sure to mention them during your blepharoplasty consultation.
Your Next Step
Find out how eyelid surgery can improve your look when you request a consultation with Dr. Yamahata or call his office in Sacramento at (916) 929-1833 or Granite Bay at (916) 773-5559.
Back to Top