Wayne I. Yamahata, MD
95 Scripps Drive
Sacramento, CA 95825
Phone: (916) 929-1833
Monday–Friday: 9 a.m.–5 p.m.

Wayne I. Yamahata, MD
8723 Sierra College Blvd
Granite Bay, CA 95746
Phone: (916) 773-5559
Monday–Friday: 9 a.m.–5 p.m.

Breast Reduction
Are you ready to live your life more comfortably and more completely? If you have overly large breasts, your life is probably limited in many ways, including the clothes you wear, the things you do, and even the way you feel about yourself. Women from Roseville, Folsom, and throughout Northern California who choose Dr. Yamahata for breast reduction in Sacramento and Granite Bay often tell him that this procedure gave them their lives back or allowed them to live the lives they never thought they could lead.
To find out how breast reduction can improve your quality of life, request a consultation with Dr. Yamahata, or call his office in Sacramento at (916) 929-1833 or Granite Bay at (916) 773-5559.
Breast Reduction

Before & After Photos
WARNING:
This feature contains nudity. Please click OK to confirm you are at least 18 years of age and are not offended by such material.
Breast Beauty Designed for You
Breast reduction can be very rewarding because it provides both physical and emotional benefits. It can improve how you look, how you feel and how you feel about yourself in some or all of the following ways:
Making your breasts a size that is proportioned with the rest of your body
Creating an attractive, more youthful breast shape
Providing balance in size and position between your breasts
Easing your self-consciousness and increasing your confidence
Relieving associated physical conditions such as neck, shoulder, and back pain; grooves in the shoulders; and chafing
Improving your posture
Enabling you to do physical activities such as dancing, exercise classes, jogging, and horseback riding in comfort
Because breast reduction may be covered by medical insurance, Dr. Yamahata's office staff will assist you in determining your coverage after your consultation.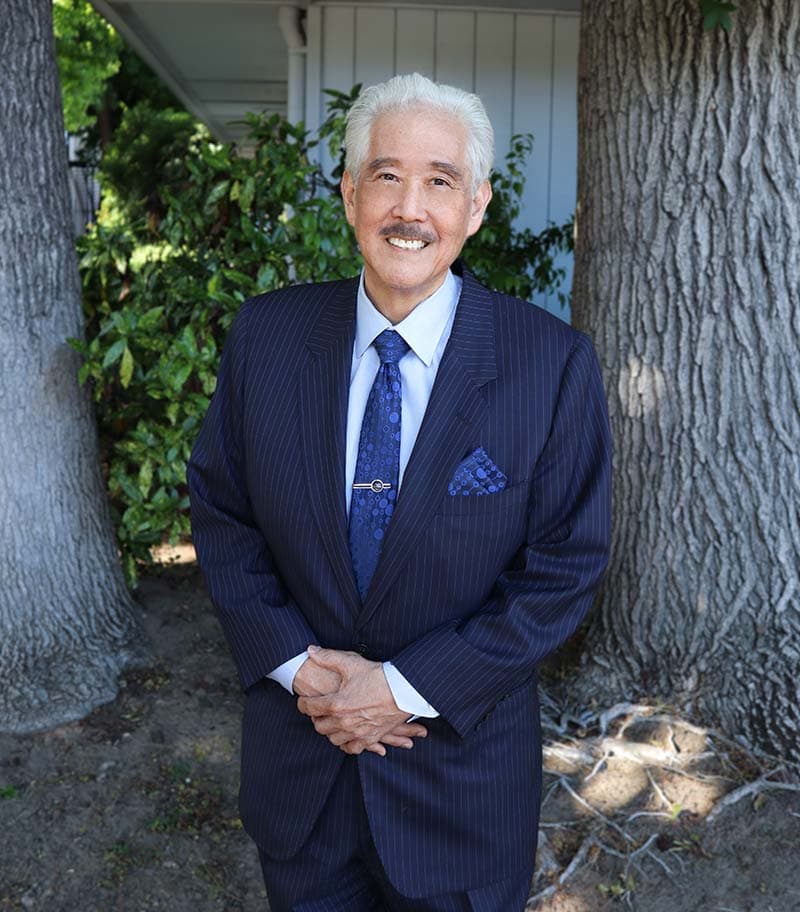 Meet Dr. Yamahata
A board-certified plastic surgeon, Dr. Yamahata has the skill and experience necessary to provide attractive results that look natural.
Meet The Doctor
About the Surgery
Dr. Yamahata performs breast reduction surgery as an outpatient procedure either in a local hospital or in his AAAA-certified surgery center, using either intravenous sedation or general anesthesia. He will customize his surgical technique to give you the most natural and attractive breast shape and size for your individual body structure and goals.
The procedure involves removing excess breast tissue and skin and then reshaping the areolas and breasts. It often includes a breast lift to accomplish this goal. Many women who undergo breast reduction have so much excess breast tissue removed that their nipples must be moved higher up on the breasts. Whenever possible, Dr. Yamahata will use a pedicle method for nipple relocation, which leaves the nipple attached to the breast tissue, blood vessels, and milk glands. This technique helps to preserve nipple sensitivity and improves your chances of breastfeeding in the future.
Recovery
Most women are able to go home on the day of their breast reduction surgery. Dr. Yamahata and/or a member of his staff will personally call following the surgery to see how you are doing and answer any questions or concerns. You will be asked to wear a surgical bra at all times, except while showering, for several weeks after your breast reduction to support your breasts and encourage healing. You will probably need 1 to 2 weeks off from work and other everyday activities. You will be ready to resume strenuous activity in about 4 to 6 weeks.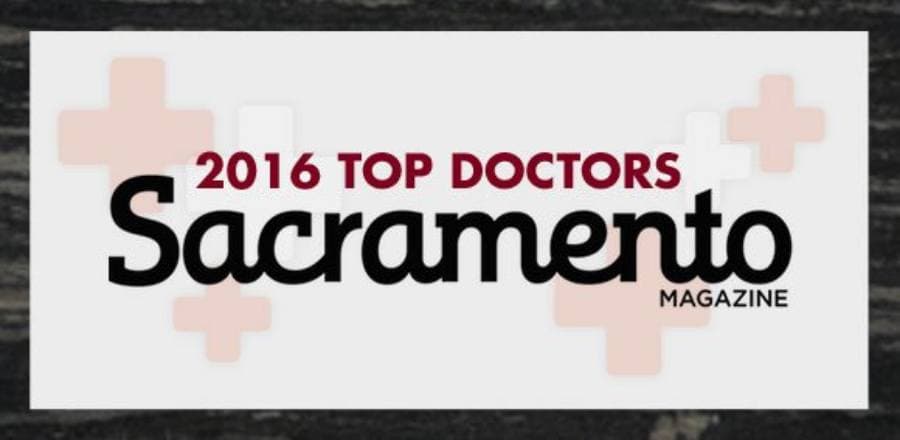 Top Doctor Award Winner
Sacramento Magazine's annual list honors medical professionals from the Sacramento area in their respective fields — and Dr. Yamahata is among them.
Request a Consultation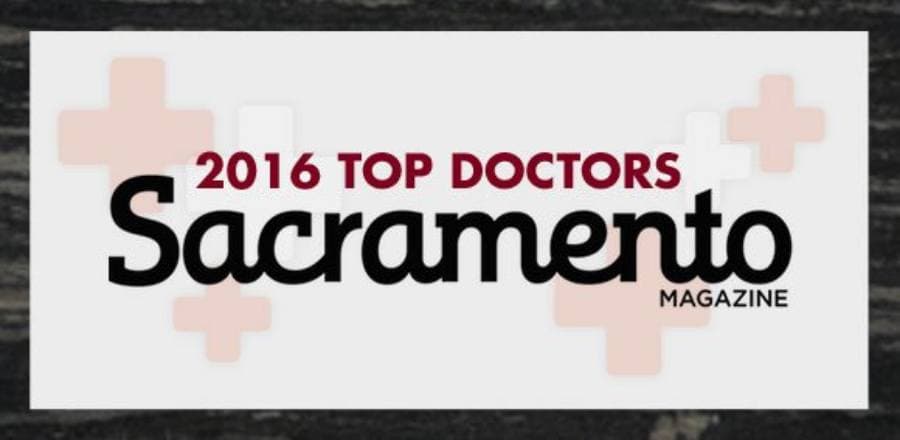 Complementary Procedures
Although breast reduction works well when performed as a solitary procedure, it can also be performed at the same time as other procedures for maximized results. For example, some patients opt to undergo breast reduction at the same time as liposuction. Breast reduction can even be incorporated into a Mommy Makeover, a combinational surgery that typically includes liposuction and tummy tuck with some form of breast enhancement.