Wayne I. Yamahata, MD
95 Scripps Drive
Sacramento, CA 95825
Phone: (916) 929-1833
Monday–Friday: 9 a.m.–5 p.m.

Wayne I. Yamahata, MD
8723 Sierra College Blvd
Granite Bay, CA 95746
Phone: (916) 773-5559
Monday–Friday: 9 a.m.–5 p.m.

Resources
When you choose Dr. Wayne Yamahata for your plastic surgery in Sacramento or Granite Bay, CA, you can take care of many administrative details from the convenience of your home computer. We have provided a variety of resources that can help your first visit run smoothly and help you keep in touch with the latest news from our practice.
To find out more about our plastic surgery practice, request a consultation with Dr. Yamahata or call his office in Sacramento at (916) 929-1833 or Granite Bay at (916) 773-5559.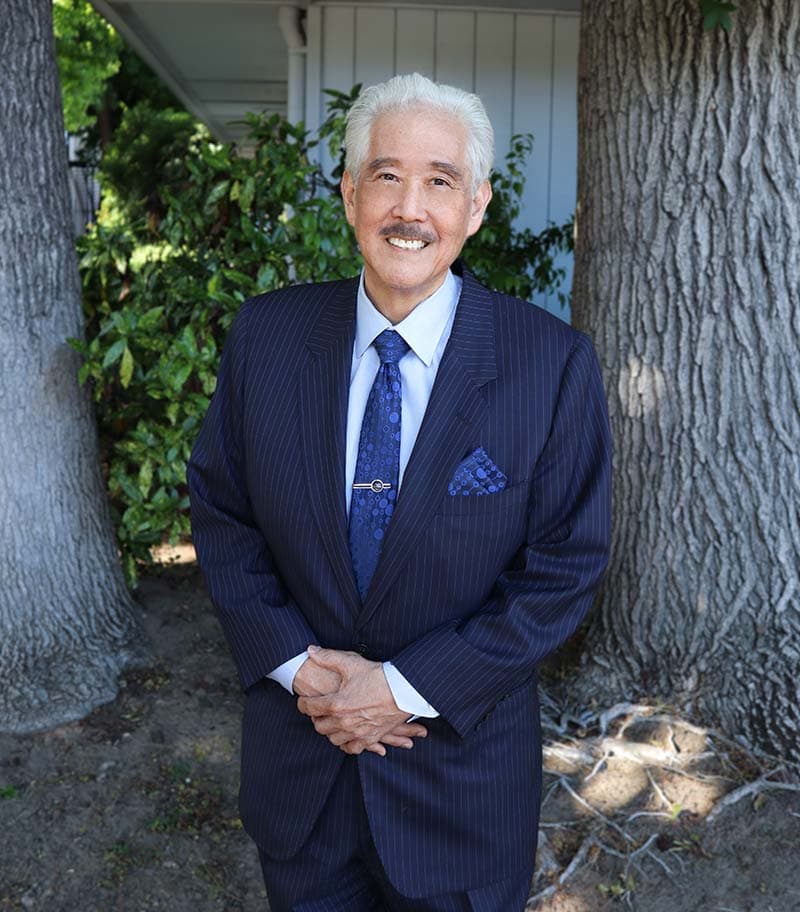 Meet Dr. Yamahata
A board-certified plastic surgeon, Dr. Yamahata has the skill and experience necessary to provide attractive results that look natural.
Meet The Doctor
Getting Started
Patient Resources: Visit this page for a variety of information that will help your surgery and recovery go smoothly. You can learn about our patient coordinator, sources for compression garments, local hotel and restaurant recommendations, and more.
Fees & Financing: Learn about our fees, accepted forms of payment, and affordable financing options. We do our best to help you attain the improvements you want when the time is right for you.
Keeping in Touch
Press Releases: Read about interesting issues and breaking trends in aesthetic treatments, plastic surgery procedures, and surgical techniques in Dr. Yamahata's press releases.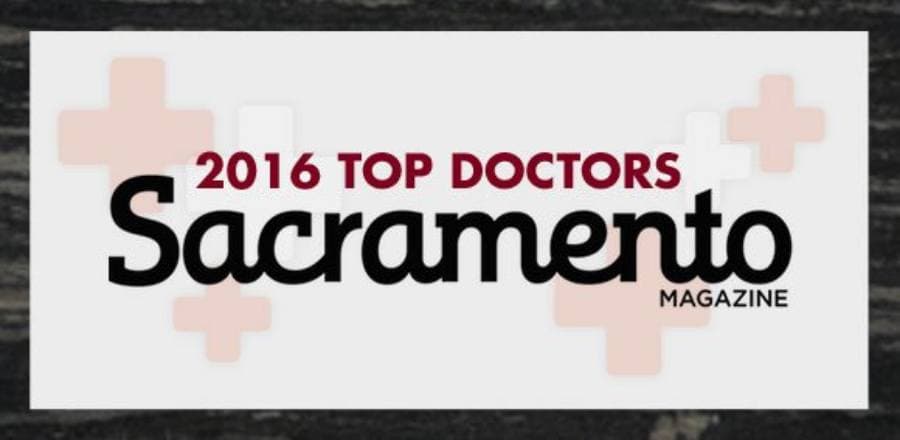 Top Doctor Award Winner
Sacramento Magazine's annual list honors medical professionals from the Sacramento area in their respective fields — and Dr. Yamahata is among them.
Request a Consultation