Wayne I. Yamahata, MD
95 Scripps Drive
Sacramento, CA 95825
Phone: (916) 929-1833
Monday–Friday: 9 a.m.–5 p.m.

Wayne I. Yamahata, MD
8723 Sierra College Blvd
Granite Bay, CA 95746
Phone: (916) 773-5559
Monday–Friday: 9 a.m.–5 p.m.

Patient Resources
Patient Coordinator
Our patient coordinator, Kelly Wilson, works closely with our patients and Dr. Yamahata to optimize communication before and after plastic surgery in Sacramento and Granite Bay. She provides information on the doctor, the practice, and your upcoming procedure. She offers pre-surgery and basic post-op instructions, fee information, and schedules your surgery. After surgery, our medical assistants are available to answer any questions regarding your recovery. The medical assistants can be reached through our main line at Sacramento at  (916) 929-1833 or Granite Bay at (916) 773-5559. You can reach Kelly at (916) 569-5243.
We do require an adult to pick you up after surgery and stay with you for 24 hours. The person who stays with you does not need to be in the medical field. Please ask Kelly for information regarding caregivers and available agencies that provide home healthcare.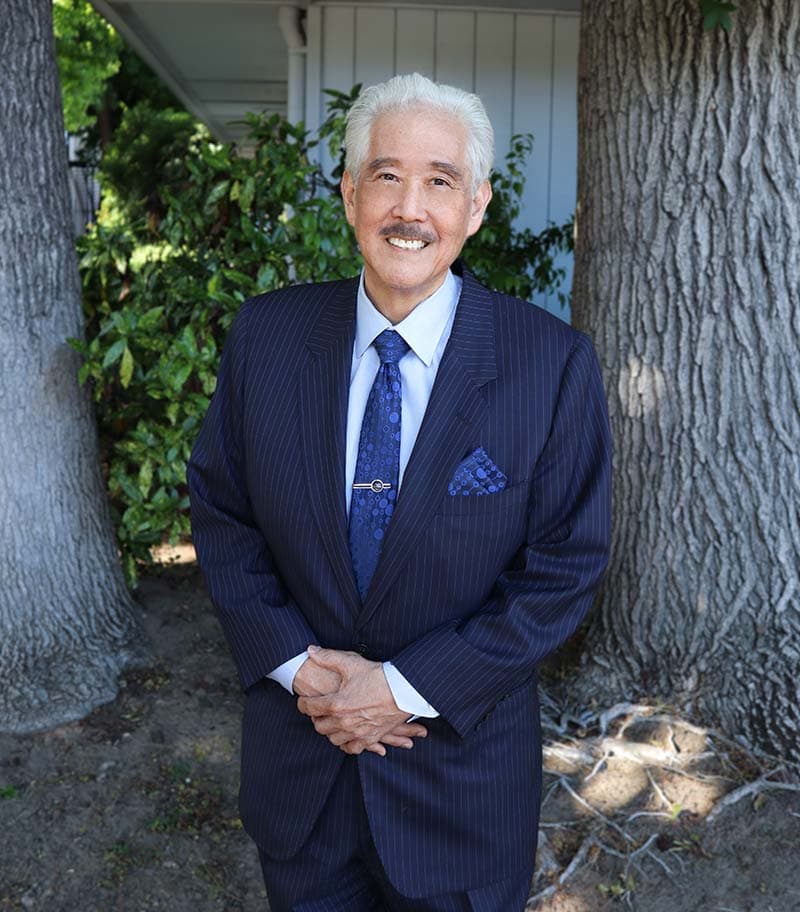 Meet Dr. Yamahata
A board-certified plastic surgeon, Dr. Yamahata has the skill and experience necessary to provide attractive results that look natural.
Meet The Doctor
Compression Garments
Certain procedures require you to wear a compression garment after surgery. We provide certain garments during surgery. Your patient coordinator will instruct you on anything you will need prior to your surgery. We suggest that you purchase your garments in time to bring them to your pre-op visit. The garment must fit comfortably and not compromise circulation. It must provide compression above and below the highest and lowest areas of surgery. For example, if you have liposuction of your thighs, the garment must extend to your knees. Garments are available at:
Enhance by Linda Reib
4811 Chippendale Drive
Sacramento, CA 95841
(916) 638-2508
www.yelp.com/biz/enhance-by-linda-reib-sacramento
Hanger Prosthetics & Orthotics West, Inc.
1248 32nd Street
Sacramento, California 95816
(916) 452-5724
www.hanger.com
Hanger Prosthetics has many area locations from Redding to Lodi. Visit the above website for details.
Websites selling compression garments include:
Lab Work
Your procedure may require pre- and/or post-surgery lab work. Cosmetic patients can use the following link to locate the nearest LabCorp facility:
www.labcorp.com/psc/index.html
Insurance cases should contact their health insurance plan to locate contracted laboratory locations.
Support Groups
There are many websites dealing with support groups – some of which are excellent sources of information. Among those we find helpful is:
Breast Cancer
Other Resources
The American Society of Plastic Surgeons (ASPS®) provides an excellent site offering straightforward, dependable information on the most common procedures, photos, statistics, frequently asked questions, and much more.
www.plasticsurgery.org
A similar site is sponsored by The Aesthetic Society (formerly ASAPS®).
www.surgery.org
The Mayo Clinic site offers general information on plastic surgery benefits and risks.
www.mayoclinic.com
Hotel & Restaurant Information
Local hotels include:
Larkspur Landing
555 Howe Ave., Sacramento 95825
(916) 646-1212
www.larkspurhotels.com
Residence Inn
1530 Howe Ave, Sacramento
(916) 920-9111
www.marriott.com
Vagabond Executive Inn
2030 Arden Way, Sacramento
(916) 929-5600
www.vagabondinn.com
Restaurants close to the Sacramento office include:
Zinfandel Grille
2384 Fair Oaks Blvd., Sacramento
(916) 485-7100
Bandera
2232 Fair Oaks Blvd., Sacramento
(916) 922-3524
24-Hour Pharmacies
Antelope
Walgreens Drug Store
4331 Antelope Road 95843
(916) 722-3304
Chico
Walgreens Drug Store
860 East Avenue 95926
(530) 899-0887
Citrus Heights
Walgreens Drug Store
6144 Dewey Drive 95621
(916) 723-4118
Elk Grove
Walgreens Drug Store
7299 Laguna Blvd. 95758
(916) 691-4412
Marysville
Walgreens Drug Store
602 10th Street 95901
(530) 743-2594
Orangevale
Walgreens Drug Store
8900 Greenback Lane 95662
(916) 990-0500
Redding
Walgreens Drug Store
980 E. Cypress Avenue 96002
(530) 221-5028
Sacramento
Rite Aid Pharmacy
1730 Watt Avenue 95825
(916) 483-9268
Walgreens Drug Store
1919 Fruitridge Road 95822
(916) 457-5733
Stockton
Walgreens Drug Store
15 W. Harding Way 95204
(209) 941-9632
West Sacramento
Walgreens Drug Store
1351 W. Capitol Avenue 95691
(916) 371-1415
Yuba City
Walgreens Drug Store
855 Colusa Avenue 95991
(530) 674-5133
To find out more about our plastic surgery practice, request a consultation with Dr. Yamahata or call his office in Sacramento at (916) 929-1833 or Granite Bay at (916) 773-5559.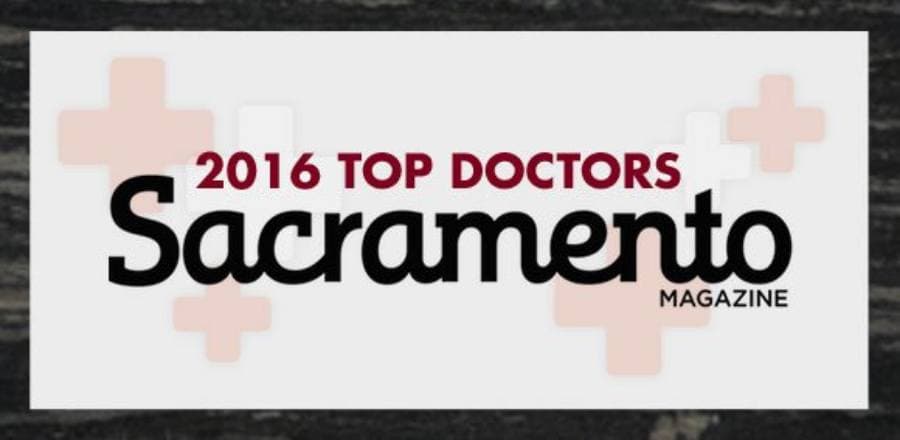 Top Doctor Award Winner
Sacramento Magazine's annual list honors medical professionals from the Sacramento area in their respective fields — and Dr. Yamahata is among them.
Request a Consultation