Wayne I. Yamahata, MD
95 Scripps Drive
Sacramento, CA 95825
Phone: (916) 929-1833
Monday–Friday: 9 a.m.–5 p.m.

Wayne I. Yamahata, MD
8723 Sierra College Blvd
Granite Bay, CA 95746
Phone: (916) 773-5559
Monday–Friday: 9 a.m.–5 p.m.

Liposuction
You do your best to take care of your body, yet still might have areas like saddlebags, love handles, or a tummy bulge that won't budge. Liposuction can make a difference where your good habits leave off. Board-certified plastic surgeon Dr. Wayne Yamahata uses liposuction in Sacramento and Granite Bay to help women and men attain firm, sculpted body contours. While smooth, uniform results are his ultimate goal, your comfort and safety are equally important to him. He is dedicated to helping his liposuction patients from Roseville, Folsom, and throughout Northern California look and feel their best through personalized care and a commitment to exceptional results.
Liposuction

Before & After Photos
WARNING:
This feature contains nudity. Please click OK to confirm you are at least 18 years of age and are not offended by such material.
Your Improvements
Dr. Yamahata values the individuality of each patient, and through an open, honest dialog sets realistic expectations. Through fat removal with liposuction, he provides a variety of benefits including:
Improving trouble spots like the hips, thighs, and abdomen
Refining the results of other procedures such as a facelift or tummy tuck
Sculpting the jowls, double chin, and neck
Reducing enlarged male breasts (gynecomastia)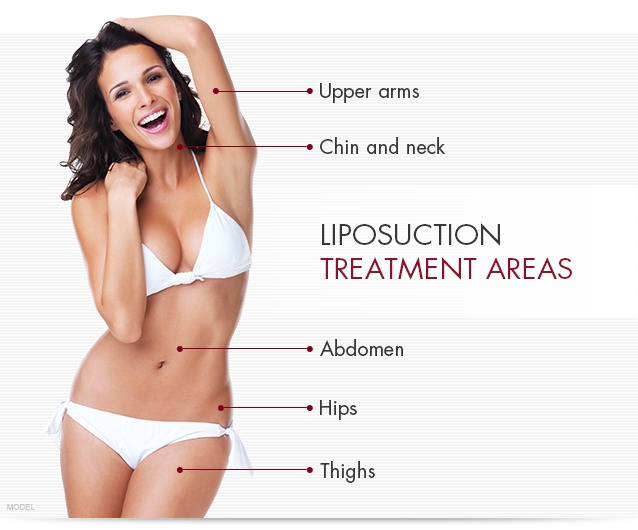 Liposuction is a popular choice among women who visit Dr. Yamahata for a Mommy Makeover. This personalized combination of procedures often includes breast surgery and a tummy tuck as well to help moms get back to their pre-pregnancy shape, or look better than ever.
"Kind, compassionate bedside manner. He listened to what I wanted to see for results of the surgery and he called me at home to check on me personally after surgery. My results are just as I hoped for."*
How much does liposuction cost in Sacramento?
The cost of liposuction, or "lipo," in Sacramento with Dr. Yamahata depends on a few different factors, including the areas treated and the time required for the procedure, so it's not possible to provide an accurate quote over the Internet. During your consultation, Dr. Yamahata will write up an estimate based on the specifics of your procedure. Although it's important to consider the cost of elective surgery, keep in mind that the surgeon's skill and the quality of his or her facilities are far more important to the safety and quality of your experience. Dr. Yamahata strives to keep his costs competitive with other board-certified plastic surgeons in the Sacramento area, and he offers financing options.
Ideal Candidates for Liposuction
Liposuction is an effective plastic surgery option for reducing areas of diet-resistant fat. Ideal candidates are women and men that meet the following criteria:
Are at a stable weight and healthy BMI (not hoping to lose weight)
Have good skin elasticity
Do not smoke (or are willing to stop smoking before and after the procedure)
Liposuction vs. Tummy Tuck
Some people mistakenly believe that a tummy tuck is simply liposuction of the abdomen. While abdominoplasty does typically include some liposuction, the procedure also surgically tightens damaged muscles and removes loose skin for a taut contour. Individuals who are primarily concerned with excess fat rather than skin may be better candidates for liposuction alone. Those who wish to remove excess skin and correct muscle irregularities may be better suited for abdominoplasty. If you're interested in surgically improving your abdomen, Dr. Yamahata works closely with you to evaluate your physical concerns and make a safe, effective recommendation.
How is liposuction performed?
Dr. Yamahata performs liposuction in his AAAA-certified surgery center using local anesthesia with sedation or general anesthesia. The procedure is customized based on the treatment area or areas. The first step after administering the anesthetic is injecting the targeted area with a solution that includes another anesthetic. Once the area is saturated, the fatty tissue swells and becomes firm, making it easier to break apart and remove. The anesthetic solution helps inhibit bleeding and continues to limit your discomfort long after the procedure is finished.
To remove fat, Dr. Yamahata inserts a long, thin tube, called a cannula, through tiny incisions near the areas being sculpted and carefully vacuums away the excess fat. The tiny incisions are closed with stitches or tape. He is careful to ensure that the resulting contours look natural, smoothing away any lumps or other irregularities.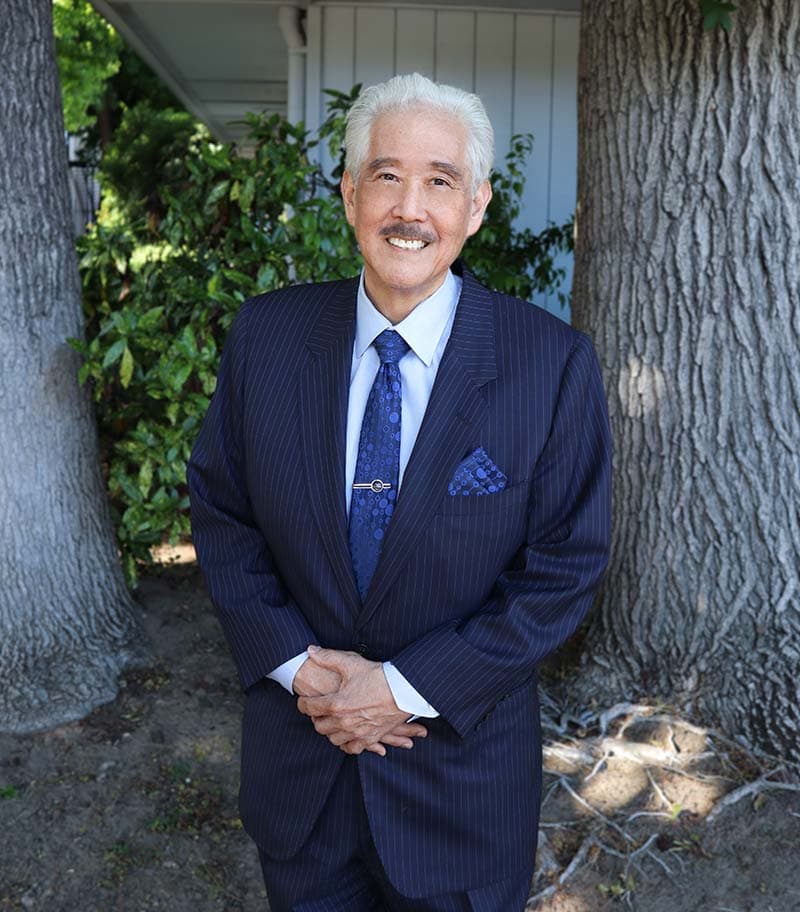 Meet Dr. Yamahata
A board-certified plastic surgeon, Dr. Yamahata has the skill and experience necessary to provide attractive results that look natural.
Meet The Doctor
How long does it take to recover from liposuction?
Most people are ready to return to their normal daily activities, including work, within 3 to 5 days. It's common to be sore and have some bruising and swelling in the treated areas after liposuction. You will need to wear a compression garment for 3 to 6 weeks to encourage healing and minimize swelling. Incisions must be protected from the sun to avoid hyperpigmentation. Strenuous exercise should be avoided for at least 2 weeks.
Dr. Yamahata's patients find liposuction so rewarding because treated areas will be noticeably smaller right away; however, final results will take up to 6 months to fully take shape as swelling gradually dissipates.
Liposuction Surgery Results
The degree of improvement you may expect from your liposuction procedure depends on the area you wish to treat. Patients typically are thrilled with their improved contours and feel more confident and comfortable in their favorite clothing. After liposuction, the part of your body that was treated is likely to appear smoother, sleeker, and well proportioned.
While weight gain is still possible after liposuction, the results of a procedure can last indefinitely by simply continuing your regular healthy habits. It's important to avoid any major weight gain or loss in order to preserve your improved contours.
Your Liposuction Consultation
There are a number of liposuction techniques, and the options can be overwhelming for patients. One thing that holds true, however, is that the plastic surgeon performing the procedure is more important than the tools being used. Dr. Yamahata is experienced and talented. He believes in patient education, and ensuring you know exactly what technique he will use for your liposuction and why. Dr. Yamahata takes the time during your consultation to answer any questions you might have.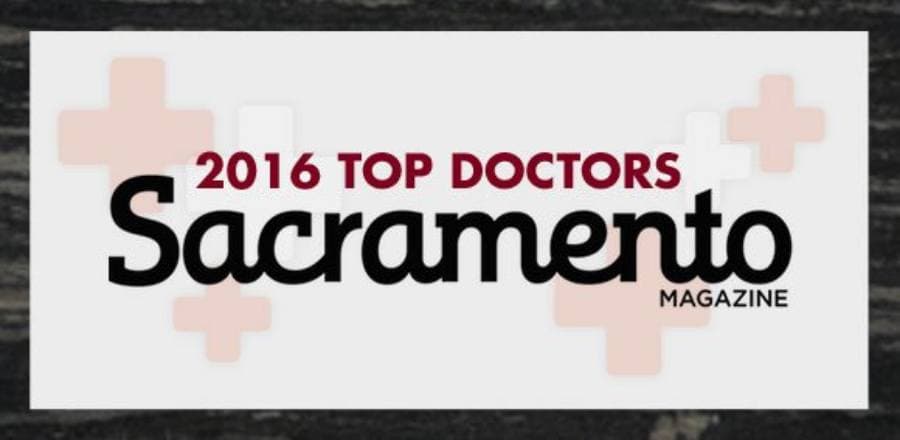 Top Doctor Award Winner
Sacramento Magazine's annual list honors medical professionals from the Sacramento area in their respective fields — and Dr. Yamahata is among them.
Request a Consultation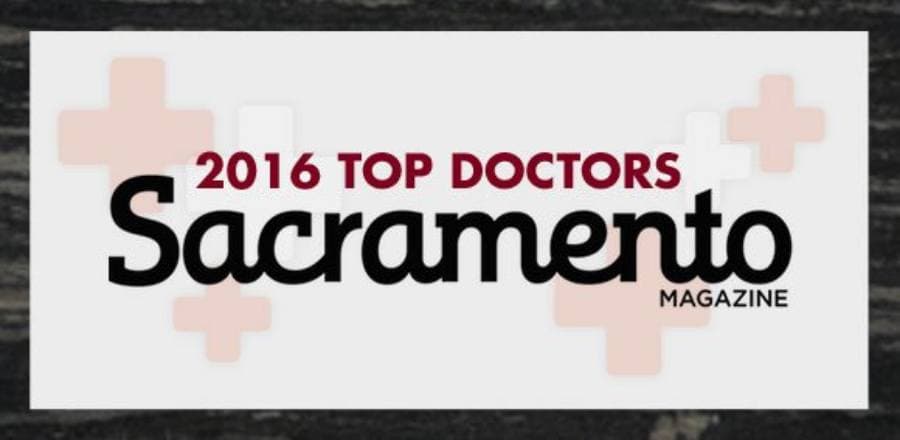 Liposuction FAQ
Does liposuction leave scars?
All surgical procedures, including liposuction, create scars. However, the fat is removed through a thin tube, the resulting scars are generally small and very discreet. By following Dr. Yamahata's instructions after surgery, as well as practicing good sun protection habits as your incisions heal, you can do your part to ensure that your incisions will fade to small, hard-to-see marks.
Will liposuction help me lose weight?
Liposuction is not intended to be a weight loss procedure. It's most effective when performed to reduce the look of stubborn, localized fat. Although liposuction will not directly cause a significant weight loss, the results of a liposuction procedure often have the indirect benefit of motivating patients to further improve their new contours with a renewed commitment to a healthy lifestyle.
Will liposuction get rid of cellulite?
The unsightly, bothersome dimples that often form on the thighs, called cellulite, are often thought of as a nuisance solely related to fat. But cellulite is actually a benign condition caused by the formation of thick connective tissue that pulls on the skin from below, causing the appearance of dimples. Excess fat can make cellulite worse, but it's not solely to blame — which is why even physically fit people can have it. Liposuction of the thighs may reduce the severity of cellulite, but it won't eliminate it.
Your Next Step
Women and men in the Sacramento Valley considering liposuction can learn more about the procedure by requesting a consultation online to meet with Dr. Yamahata or calling his office in Sacramento at (916) 929-1833 or Granite Bay at (916) 773-5559.