Wayne I. Yamahata, MD
95 Scripps Drive
Sacramento, CA 95825
Phone: (916) 929-1833
Monday–Friday: 9 a.m.–5 p.m.

Wayne I. Yamahata, MD
8723 Sierra College Blvd
Granite Bay, CA 95746
Phone: (916) 773-5559
Monday–Friday: 9 a.m.–5 p.m.

To Our Neighbors in Folsom
When you choose the right provider, plastic surgery can enhance your quality of life. If you live in Folsom, you may not realize the Granite Bay plastic surgery practice of Dr. Wayne Yamahata is only about a 10-mile drive away. If you work in or near Sacramento, he has an office there as well. Dr. Yamahata is an exceptional board-certified plastic surgeon known for his expertise, results, and the respectful consideration he imparts to every patient.
Impressive Qualifications
Dr. Yamahata's qualifications are often reason enough for plastic surgery patients to visit him from Folsom, CA. His notable credentials include:
Educated at USC and UC Davis
Certified by the American Board of Plastic Surgery
Dedicated to the practice of plastic surgery exclusively
Extensive experience with a range of procedures and patients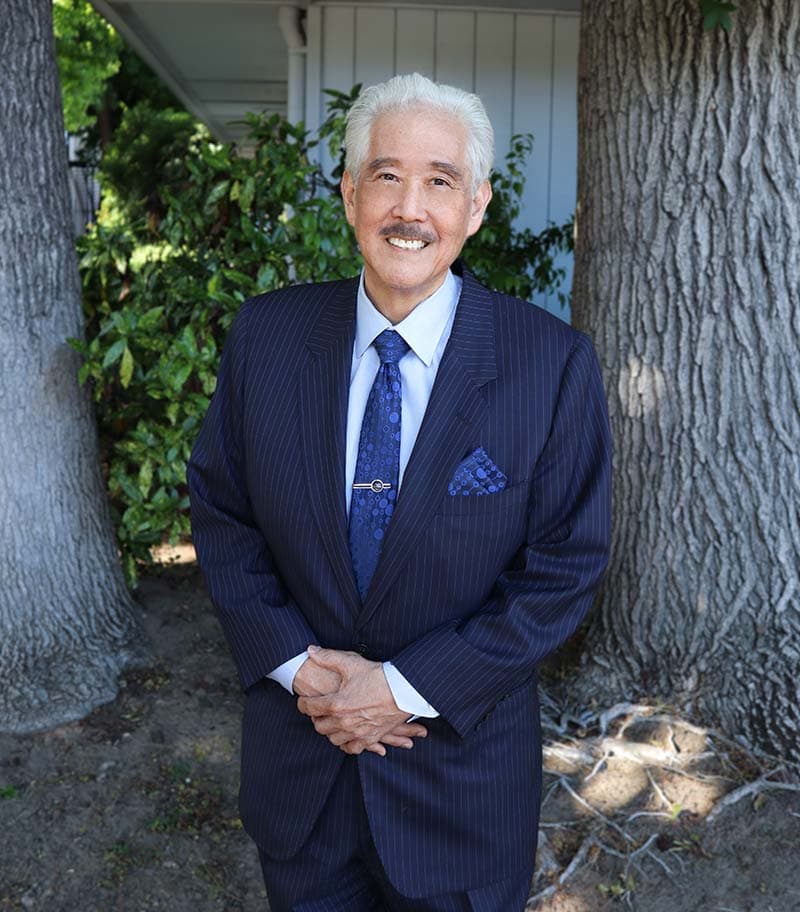 Meet Dr. Yamahata
A board-certified plastic surgeon, Dr. Yamahata has the skill and experience necessary to provide attractive results that look natural.
Meet The Doctor
Each Patient is Appreciated & Respected
While it can be difficult to get enough time and attention when you see a doctor, Dr. Yamahata makes patient interaction a priority. He believes that the best results and surgical experiences happen by fully understanding his patients' goals and making sure they have realistic expectations. Over the course of his career, Dr. Yamahata has provided quality, personalized care to more than 100,000 patients, many of whom come from the Folsom area. To properly serve his plastic surgery patients in Granite Bay and Sacramento, he:
Values being on time for his appointments, so patients aren't kept waiting.
Dedicates at least an hour of his uninterrupted time for each new patient consultation.
Limits new patient consultations to just a few on any given day.
Schedules frequent follow-up checks with patients after surgery.
In addition, Dr. Yamahata is supported by a caring staff of professionals who are informative, accommodating, and responsive to patient requests.
Praised by Patients
Patient feedback is often an excellent indicator of the treatment and results you can expect from a surgeon. Dr. Yamahata's quality and care are clearly reflected in: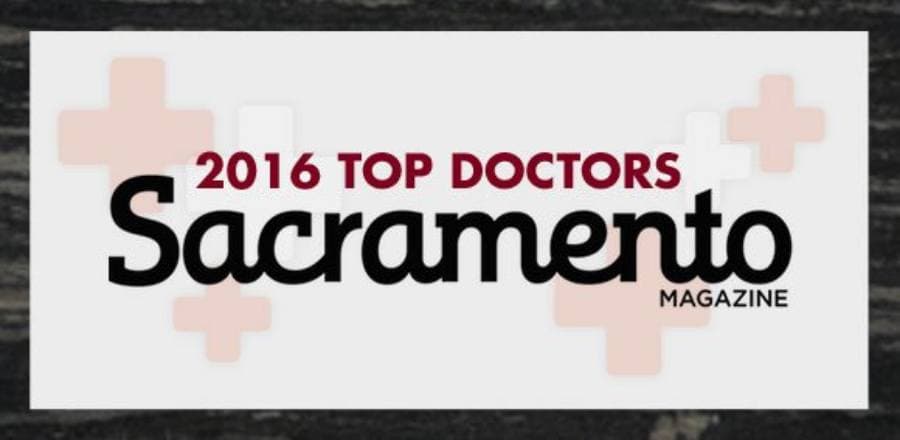 Top Doctor Award Winner
Sacramento Magazine's annual list honors medical professionals from the Sacramento area in their respective fields — and Dr. Yamahata is among them.
Request a Consultation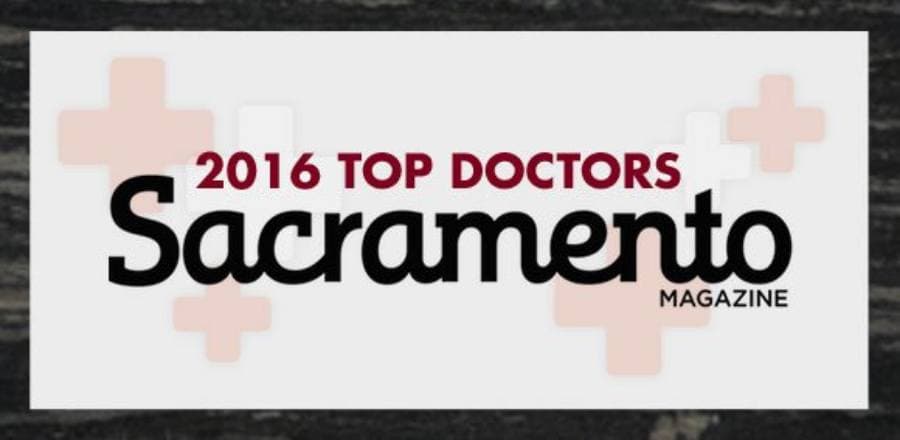 The Right Procedure For You
As a plastic surgery specialist, Dr. Yamahata uses advanced techniques when performing a range of procedures. Popular options, which may be performed individually or in combination, include:
Breast augmentation with the latest choices in silicone and saline breast implants.
Tummy tuck and mini tummy tuck for a smooth, firm, flat abdominal area.
Liposuction to reduce the hips, belly, double chin, male breasts, and more.
Mommy Makeover to rejuvenate the breasts and body in a single surgery.
Facelift and mini facelift combined with fat transfer to restore lost volume naturally.
Visit Dr. Yamahata's online photo gallery to see the improvements he's made for some of his actual patients.
If you're ready to make the short drive from Folsom to meet Dr. Wayne Yamahata and discover all the ways he can help you achieve your aesthetic goals, request a consultation online or call his Granite Bay office at (916) 773-5559 today.