Wayne I. Yamahata, MD
95 Scripps Drive
Sacramento, CA 95825
Phone: (916) 929-1833
Monday–Friday: 9 a.m.–5 p.m.

Wayne I. Yamahata, MD
8723 Sierra College Blvd
Granite Bay, CA 95746
Phone: (916) 773-5559
Monday–Friday: 9 a.m.–5 p.m.

Offices & Surgery Center
Dr. Wayne Yamahata's Granite Bay and Sacramento cosmetic plastic surgery facilities offer you both comfort and safety, so you can relax and anticipate the enhanced appearance you envision for yourself. Dr. Yamahata and his staff will make it a priority to assist you however possible to help you have a rewarding surgical experience.
To learn more about the practice of board-certified plastic surgeon Dr. Wayne Yamahata, request a consultation or call his office in Sacramento at (916) 929-1833 or Granite Bay at (916) 773-5559.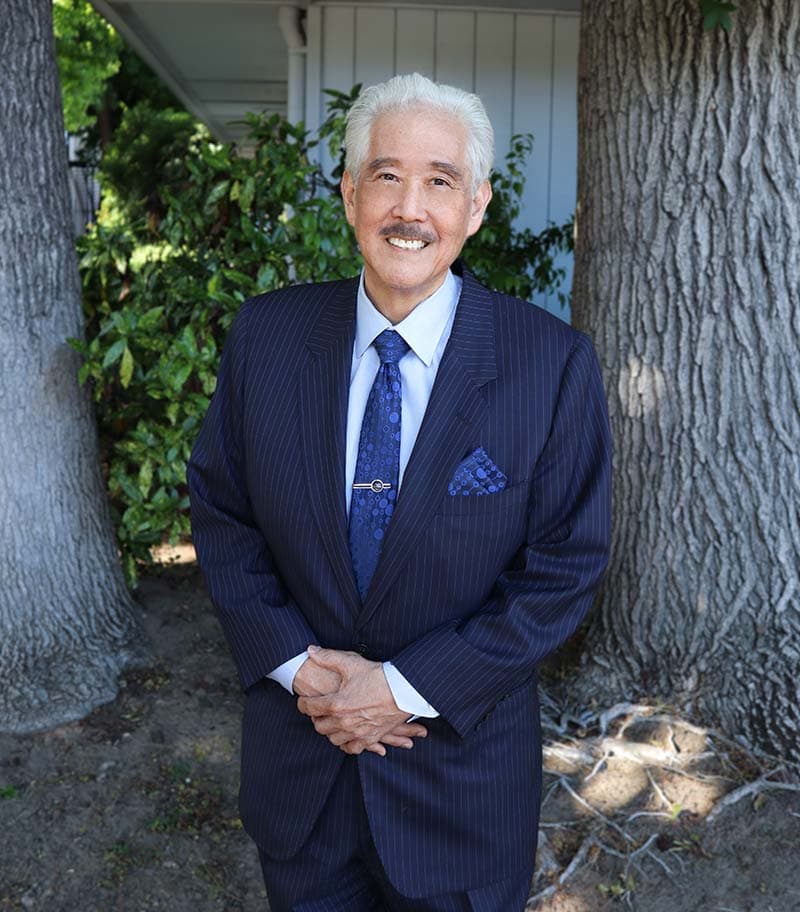 Meet Dr. Yamahata
A board-certified plastic surgeon, Dr. Yamahata has the skill and experience necessary to provide attractive results that look natural.
Meet The Doctor
Sacramento Facility
Dr. Yamahata's Sacramento office is his main facility. This 12,000-square foot, 2-story building is centrally located in the heart of the Greater Sacramento area, approximately 6 miles from the State Capitol. You will find his office on the first floor, accented by beautiful waterfalls and koi ponds, along with 10 treatment rooms, a waiting room, and staff offices. On the second floor you will find an on-site medical spa, 5-room outpatient surgery center, waiting room, and additional staff offices.
Surgery Center: In 1977, the 5-room outpatient surgery center was the first to be licensed in the state of California. This surgery center has received national accreditation from the American Association for Accreditation of Ambulatory Surgery Facilities, Inc. (AAAASF).
The Skin Care Center: The on-site medical spa was created to provide patients with services to meet their skincare needs. Licensed skincare specialists provide facials, a full range of facial peels, permanent makeup, camouflage makeup, and a complete line of quality cosmetic products. Licensed estheticians work closely with Dr. Yamahata to care for the skin both before and after surgery. The application of camouflage make-up helps mask post-op bruising, allowing the patient to look their very best after surgery. Specialized registered nurses provide a comprehensive range of medical aesthetic procedures, including injectable treatments like BOTOX® Cosmetic and Restylane®, microdermabrasion, and a variety of laser procedures.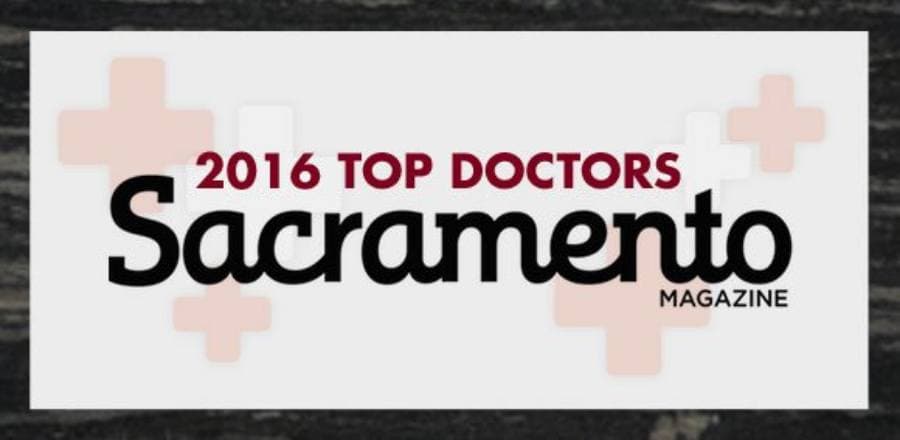 Top Doctor Award Winner
Sacramento Magazine's annual list honors medical professionals from the Sacramento area in their respective fields — and Dr. Yamahata is among them.
Request a Consultation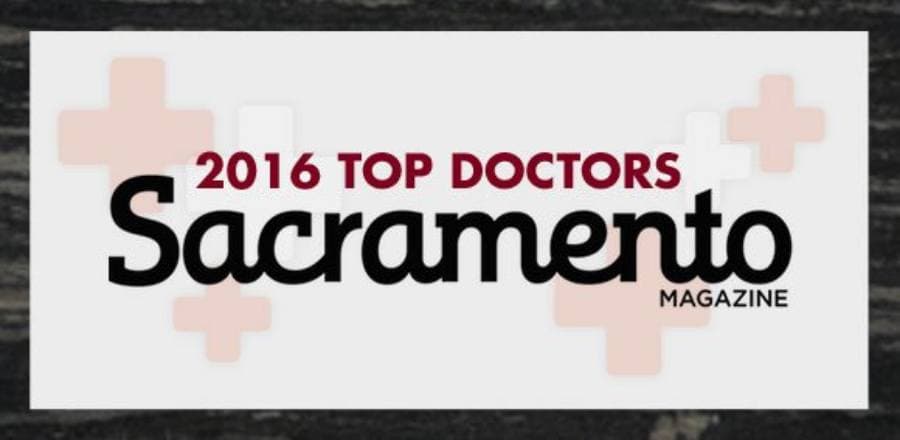 Granite Bay Office
Dr. Yamahata's Granite Bay office is located at 8723 Sierra College Boulevard. This beautifully decorated office was opened in response to the requests of patients who live in the Granite Bay, Rocklin, Folsom and Granite Bay areas, as well as those in the neighboring foothill communities. This facility offers both cosmetic surgery and skincare services, with nurses and estheticians from The Skin Care Center on-site.