Wayne I. Yamahata, MD
95 Scripps Drive
Sacramento, CA 95825
Phone: (916) 929-1833
Monday–Friday: 9 a.m.–5 p.m.

Wayne I. Yamahata, MD
8723 Sierra College Blvd
Granite Bay, CA 95746
Phone: (916) 773-5559
Monday–Friday: 9 a.m.–5 p.m.

Mommy Makeover
Pregnancy, childbirth, and breastfeeding take a toll on women's bodies. Many moms dedicate themselves to diet and exercise regimens to regain their pre-pregnancy shapes and succeed in many ways. They are healthy and fit, yet they often get frustrated because they can't shed stretched abdomen skin or tighten stretched abdominal muscles, and their breasts remain saggy and, in many cases, smaller than before they had children.
If this sounds something like you, it could be time to consider a Mommy Makeover. In Sacramento and Granite Bay, CA, Dr. Wayne Yamahata specializes in both breast and body contouring procedures. A Mommy Makeover combines multiple surgeries such as a breast lift (sometimes with augmentation) with a tummy tuck and, if needed, liposuction.
Mommy Makeover

Before & After Photos
WARNING:
This feature contains nudity. Please click OK to confirm you are at least 18 years of age and are not offended by such material.
OK
Mommy Makeover

Before & After Photos

Keep in mind that each patient is unique and your results may vary.

Keep in mind that each patient is unique and your results may vary.
What is included in a Mommy Makeover?
Many women with children tend to put off taking care of their own needs. But pursuing a desire to get that pre-pregnancy body back can have both physical and emotional benefits. Most women feel more confident and have renewed energy after a Mommy Makeover.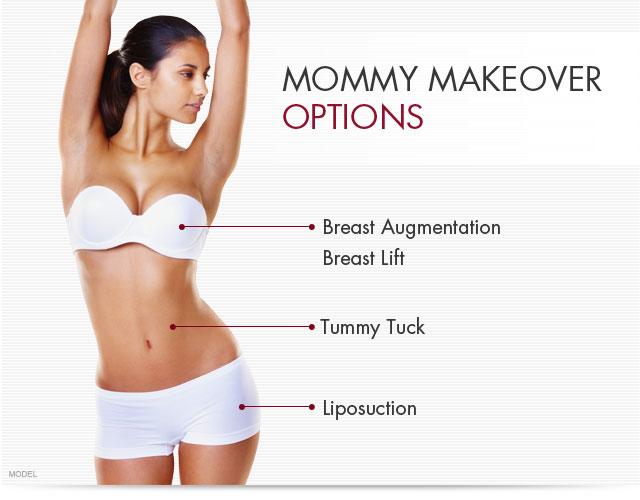 Although a Mommy Makeover is typically the combination of breast lift surgery (with or without breast implants) and a tummy tuck, it's not a one-size-fits-all procedure. Patients can customize the procedure to fit their needs. Dr. Yamahata will discuss your options at your consultation. The benefits of a Mommy Makeover may include one or more of the following:
Lifting breasts that sag after breastfeeding
Raising nipples that point downward
Providing balance between breasts
Removing loose, wrinkled skin and stretch marks
Flattening a tummy bulge
Rejoining separated abdominal muscles
Reshaping the belly button
Improving the appearance of a C-section scar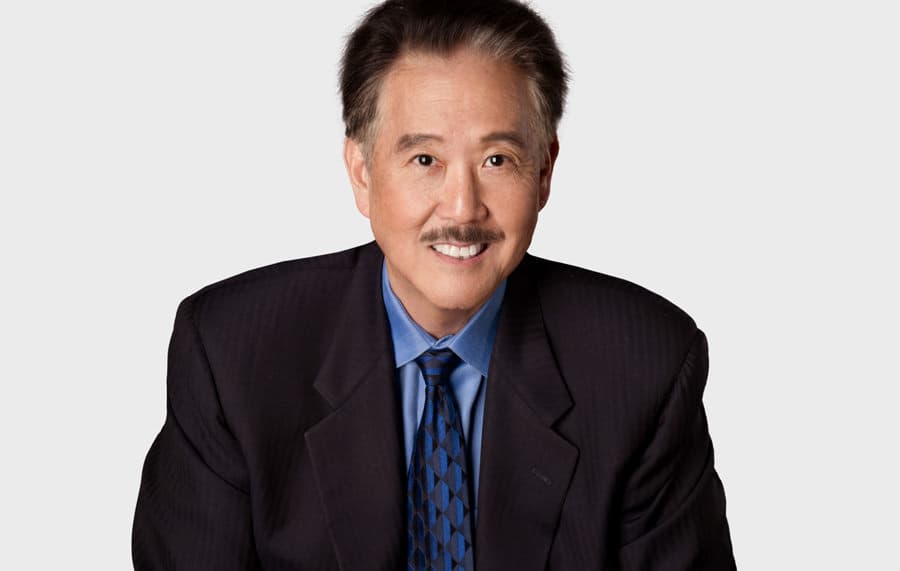 Meet Dr. Yamahata
A board-certified plastic surgeon, Dr. Yamahata has the skill and experience necessary to provide attractive results that look natural.
Meet The Doctor
About Mommy Makeover Surgery
Because multiple procedures are done during a single operation, Dr. Yamahata performs Mommy Makeover surgery using general anesthesia in a local hospital for optimal safety and comfort. The surgery may take up to 6 hours to complete, depending on the amount of correction you need. During the breast lift surgery, Dr. Yamahata removes excess tissue and stretched skin, reshapes and repositions the nipples and areolas if desired, and then lifts and sculpts the breasts. If your pregnancy and breastfeeding resulted in volume loss, this could be remedied with the addition of breast implants.
The complete tummy tuck involves an incision that runs from hip to hip, low enough to be concealed by underwear or a swimsuit. There is usually a second incision that circles the belly button. The abdominal muscles are tightened, and excess skin and fat deposits are removed. Drains are inserted to prevent the buildup of fluid for about the first week.
"The surgery went flawlessly. Dr. Yamahata did an excellent, fabulous, superb job! I am so happy and thrilled with my new body. I was referred and I will refer Dr. Yamahata."*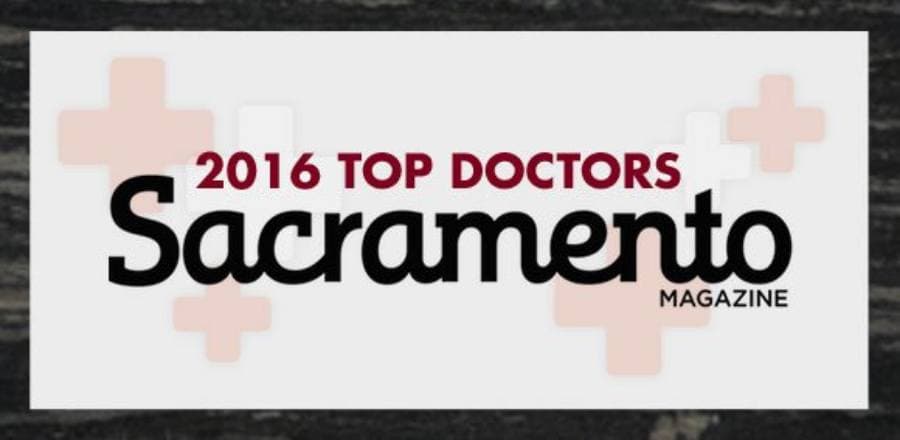 Top Doctor Award Winner
Sacramento Magazine's annual list honors medical professionals from the Sacramento area in their respective fields — and Dr. Yamahata is among them.
Request a Consultation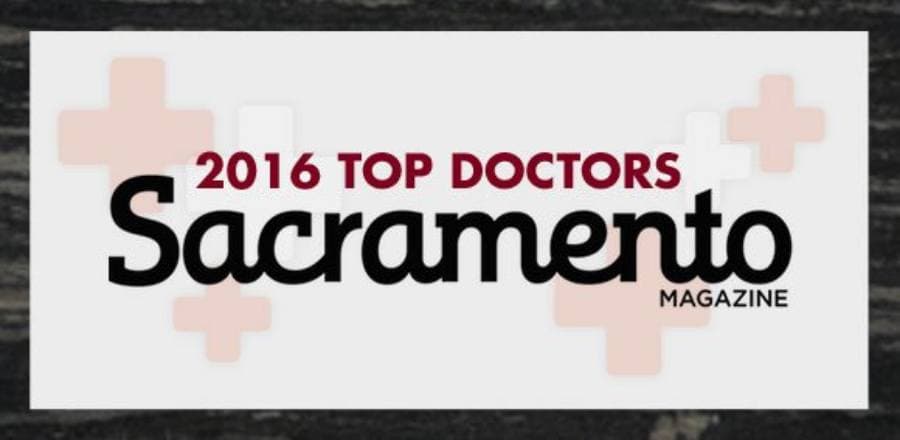 Mommy Makeover Recovery
One of the benefits of combining procedures into a single surgery is the need for only one recovery period. That's especially important to moms who have multiple demands on their time. Even though you are undergoing more than one procedure, that doesn't necessarily mean your recovery time will be much longer. While experiences vary, you should plan on taking off at least 10 days if you work outside the home. The tummy tuck recovery involves wearing a compression garment around your abdomen for the first few weeks. It's important to begin walking on the day of your surgery to help the healing process.
One of the most important things to remember about recovering from Mommy Makeover surgery is to have a reliable support system in place to care for your children.
Still Curious?
Find more answers about your desired procedure on our FAQ page.
Learn More
Your Next Step
Dr. Yamahata understands that planning a Mommy Makeover can seem daunting. He's looking forward to answering your questions one-on-one during your consultation. When you're ready, request a consultation with Dr. Yamahata using our online form. You may also call the office directly in Sacramento at (916) 929-1833 or Granite Bay at (916) 773-5559.
In the meantime, visit our Mommy Makeover FAQ page to learn even more about this exciting surgical option.