Wayne I. Yamahata, MD
95 Scripps Drive
Sacramento, CA 95825
Phone: (916) 929-1833
Monday–Friday: 9 a.m.–5 p.m.

Wayne I. Yamahata, MD
8723 Sierra College Blvd
Granite Bay, CA 95746
Phone: (916) 773-5559
Monday–Friday: 9 a.m.–5 p.m.

Fees & Financing
Many people attain the aesthetic vision they have for themselves by financing their plastic surgery procedure. At our Sacramento and Granite Bay practice, the financing process is simple, convenient, and can enable you to enhance you appearance precisely when you are ready.
If you have questions about the cost of your procedure or financing options, request a consultation or call Dr. Yamahata's office in Sacramento at (916) 929-1833 or Granite Bay at (916) 773-5559.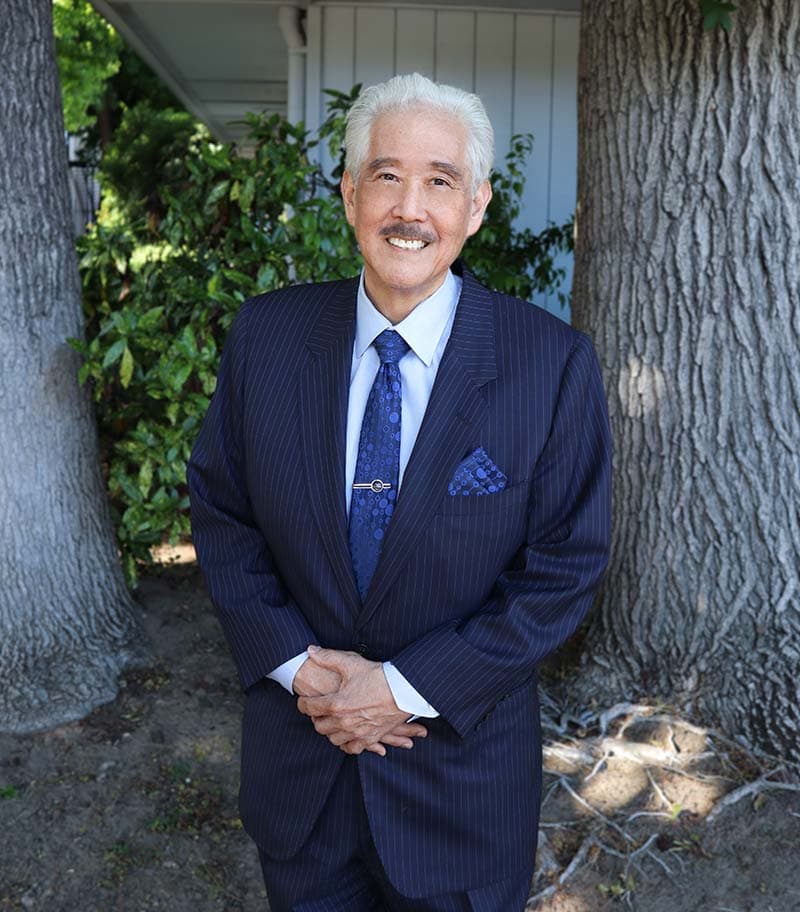 Meet Dr. Yamahata
A board-certified plastic surgeon, Dr. Yamahata has the skill and experience necessary to provide attractive results that look natural.
Meet The Doctor
Fees
Most people are curious about how much money they can expect to spend on their procedures, whether they're planning an extensive surgical transformation or a single, quick treatment. But due to the personalized nature of aesthetic enhancement, there's no way to provide specific quotes without an in-person evaluation.
The fee for an initial consultation with Dr. Yamahata is usually $100, which will be credited to the cost of your surgery if scheduled within 90 days. Dr. Yamahata or his patient coordinator, Kelly, will discuss specific costs and payment terms during your consultation. In general, the total cost for surgery is determined by several different factors, including:
The scope of your procedure
The cost of any medical devices used for surgery, such as breast implants
The fees charged by the anesthesiologist
During your consultation, we provide you with a specific quote that accurately reflects your procedure.
Financing
Financing your surgery or skin care services is possible through M-Lend Financial Services. There is no cost to apply and M-Lend offers a variety of payment plans suited to fit your needs. Call (888) 474-6231 ext 129 or apply on-line on their web site at www.mlendfinance.com.

We also offer a few of the financing programs from CareCredit® at www.carecredit.com. Prior to making financing arrangements with CareCredit, please contact our patient coordinator Kelly at (916) 569-5243 for details about which plans we accept.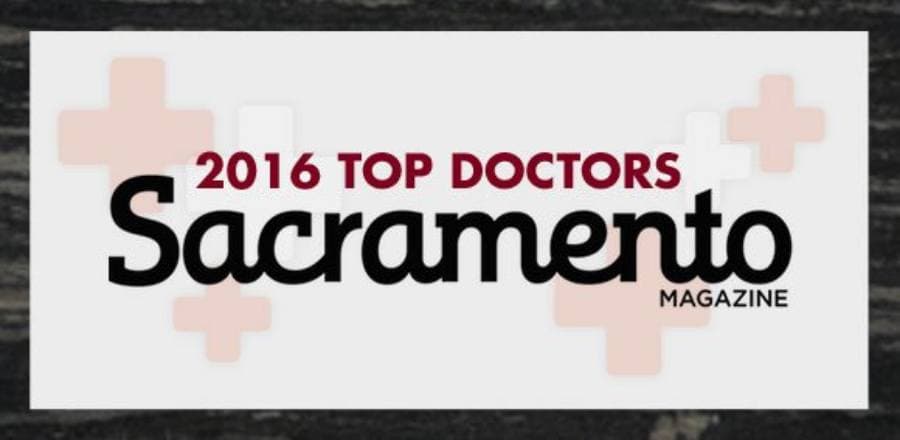 Top Doctor Award Winner
Sacramento Magazine's annual list honors medical professionals from the Sacramento area in their respective fields — and Dr. Yamahata is among them.
Request a Consultation