Wayne I. Yamahata, MD
95 Scripps Drive
Sacramento, CA 95825
Phone: (916) 929-1833
Monday–Friday: 9 a.m.–5 p.m.

Wayne I. Yamahata, MD
8723 Sierra College Blvd
Granite Bay, CA 95746
Phone: (916) 773-5559
Monday–Friday: 9 a.m.–5 p.m.

Why Choose Dr. Yamahata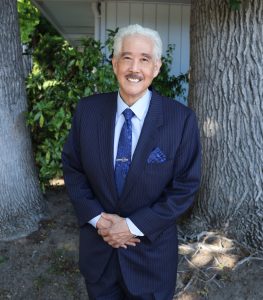 Plastic surgery can take your life in a positive new direction, helping you look better and feel more confident. The first and perhaps most important step is to choose the best plastic surgeon. In Sacramento, Granite Bay, and Folsom, knowing which plastic surgeon is the right fit for you can be challenging. Find out why so many people choose Dr. Wayne Yamahata to make their aesthetic vision become reality.
Dr. Yamahata is a doctor who values your results and safety as much as you do. To learn more about him, request a consultation using his online form or call his office in Sacramento at (916) 929-1833 or Granite Bay at (916) 773-5559.
"Great overall experience from consultation through to post-op appointments. Great staff at Granite Bay and Sacramento locations. Could not ask for better care and would refer Dr. Yamahata and his wonderful staff to anyone. Thank you, thank you!"*
Qualifications Are Essential
Above all, it's important to choose a doctor who is qualified to perform your procedure. In this respect, you can let the experts do the work for you. When you choose a surgeon who is certified by the American Board of Plastic Surgery (ABPS), like Dr. Yamahata, you can be certain that your doctor has met the highest standards of training, experience, and proficiency in plastic surgery of the face and body.
Not only is Dr. Yamahata certified by the ABPS, but he is also a member of the American Society of Plastic Surgeons (ASPS®) and The Aesthetic Society (formerly ASAPS®), the two most rigorous and highly respected plastic surgery organizations in the United States. Review Dr. Yamahata's CV for specific details about his credentials.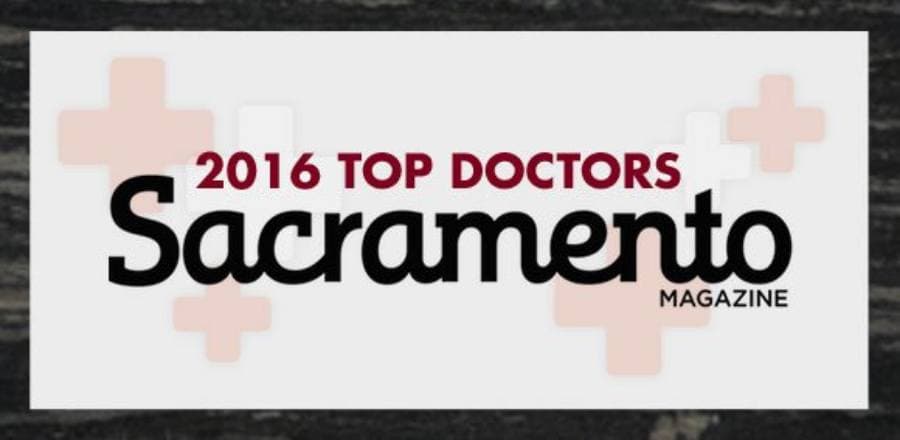 Top Doctor Award Winner
Sacramento Magazine's annual list honors medical professionals from the Sacramento area in their respective fields — and Dr. Yamahata is among them.
Request a Consultation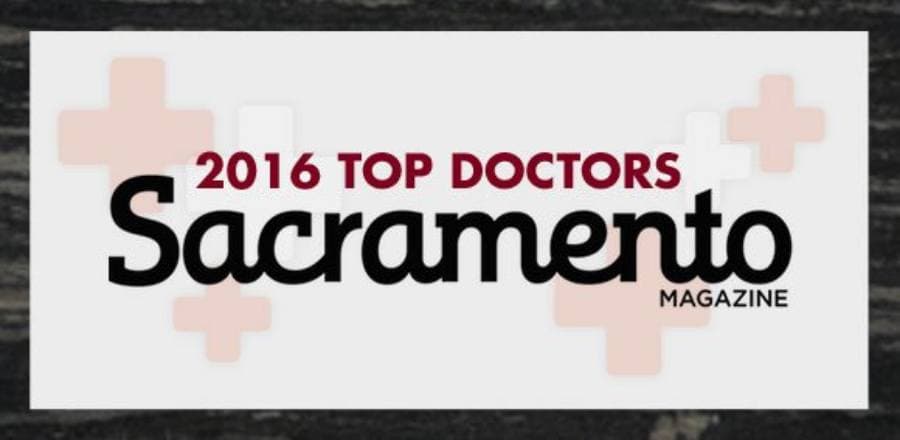 A Dedicated Staff
Dr. Yamahata knows that excellent care is a "team sport." To better serve the needs of his patients, he's personally selected a team of knowledgeable, qualified individuals to keep his practice running and guide you through every step of your visit. Our medical assistants, nurses, and our patient care coordinator, Kelly Wilson, all work closely with Dr. Yamahata to provide a unique continuum of care that we're proud to offer all our patients.
Personal Touches That Matter
With information being so accessible, people do a lot of research these days when they are looking for a plastic surgeon. They see multiple doctors before making their choice. When asked why patients choose him after consultations with other surgeons, Dr. Yamahata says:
"I spend as much time as necessary talking with patients to find the solution that fits them physically, emotionally, and is best suited to their lifestyle. I suspect that almost 20% of people are not good candidates for the procedure they think they need; for example, they might think they need liposuction when a tummy tuck would be better. I take the time to explain their options, how the procedures work, the changes they can realistically expect, as well as possible complications."
---
"They feel comfortable talking with me. People usually expect a doctor to be authoritarian, but I am approachable and personable."
---
"I avoid that 'plastic surgery look.' I discourage that type of change even when people ask for it. Above all, my goal is to have my results look natural. It is best when people just look good, and no one realizes that they've had plastic surgery."
---
"I see patients frequently after surgery to reassure them that things are going normally. I personally call them at home after their procedure and see them regularly in my office. They are comforted because they know I'll be there for them."
---
Dr. Yamahata strives to provide a positive experience from beginning to end which results in an enhanced version of you. Request a consultation and find out for yourself what draws patients to Dr. Yamahata.