Wayne I. Yamahata, MD
95 Scripps Drive
Sacramento, CA 95825
Phone: (916) 929-1833
Monday–Friday: 9 a.m.–5 p.m.

Wayne I. Yamahata, MD
8723 Sierra College Blvd
Granite Bay, CA 95746
Phone: (916) 773-5559
Monday–Friday: 9 a.m.–5 p.m.

Breast
When you feel good about the way you look, it's natural to feel confident and content. For many women, it's especially important to feel satisfied with the appearance of their breasts. Whether you think your breasts are too small, too large, or possibly in need of some rejuvenation, Dr. Yamahata can make the changes you'd like to see. He is a board-certified plastic surgeon who has the training, talent, and experience that is essential to helping you attain your aesthetic goals. Through breast enhancement surgery in Sacramento and Granite Bay, Dr. Yamahata has helped many women from Roseville and other nearby areas feel more attractive and confident about themselves.
To find out about your breast enhancement possibilities, request a consultation with Dr. Yamahata, or call his office in Sacramento at (916) 929-1833 or Granite Bay at (916) 773-5559.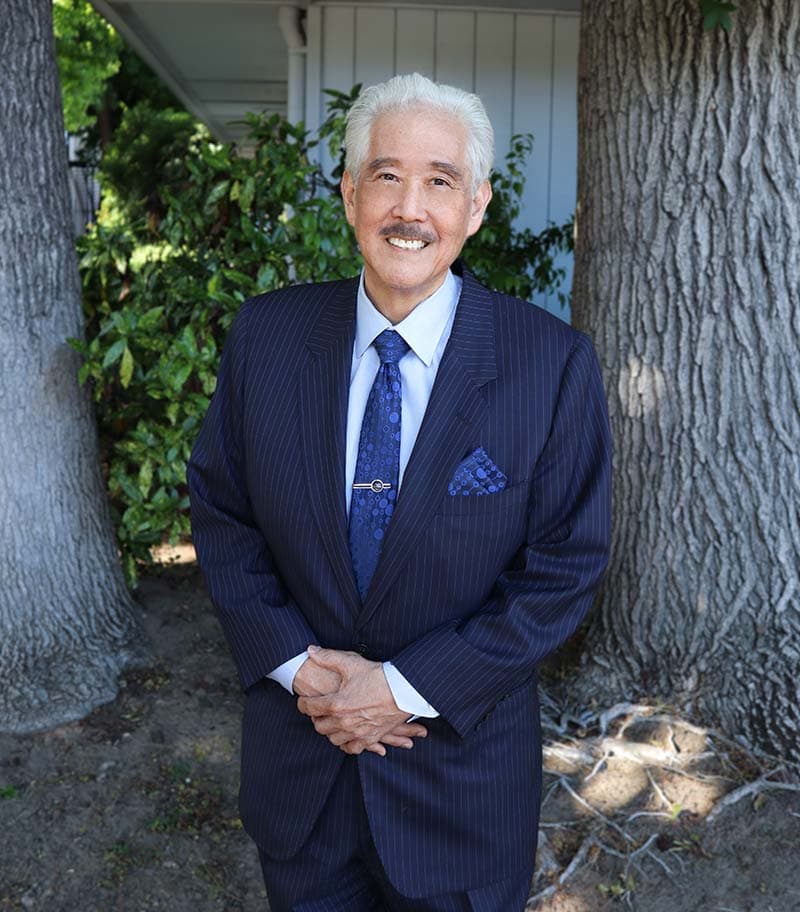 Meet Dr. Yamahata
A board-certified plastic surgeon, Dr. Yamahata has the skill and experience necessary to provide attractive results that look natural.
Meet The Doctor
Your options for breast beauty
When Dr. Yamahata performs breast enhancement surgery, there is no such thing as a standard procedure. His approach to each surgery is as unique and exceptional as the patient herself. Dr. Yamahata's single goal is to help you have beautiful breasts as defined by you. He offers the following breast enhancement options, customized to each patient:
Because many women would like to improve other areas of their bodies as well, Dr. Yamahata's Mommy Makeovers are a popular choice. This customized set of procedures, which combines breast enhancement surgery with other procedures such as a tummy tuck and liposuction, can improve your top trouble spots with a single surgery and recovery period.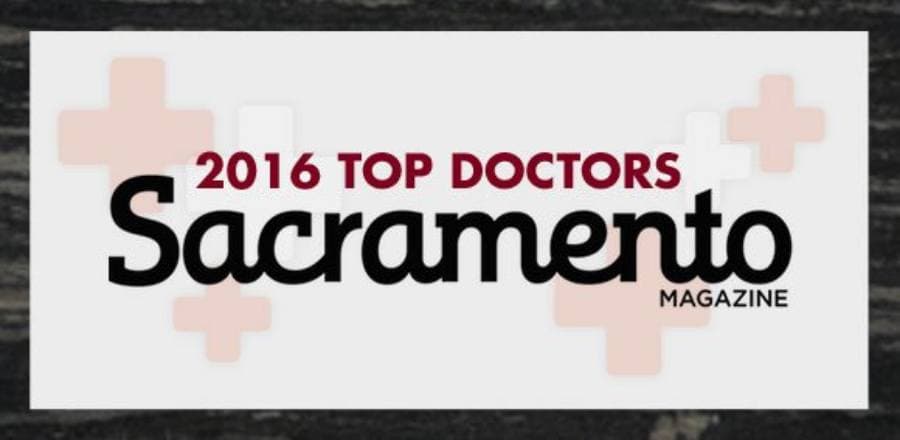 Top Doctor Award Winner
Sacramento Magazine's annual list honors medical professionals from the Sacramento area in their respective fields — and Dr. Yamahata is among them.
Request a Consultation