Wayne I. Yamahata, MD
95 Scripps Drive
Sacramento, CA 95825
Phone: (916) 929-1833
Monday–Friday: 9 a.m.–5 p.m.

Wayne I. Yamahata, MD
8723 Sierra College Blvd
Granite Bay, CA 95746
Phone: (916) 773-5559
Monday–Friday: 9 a.m.–5 p.m.

Dr. Yamahata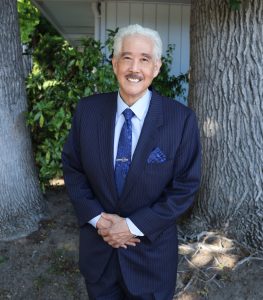 Dr. Wayne Yamahata is a board-certified plastic surgeon who understands how important it is to feel comfortable with your doctor and confident in his or her abilities. Through rigorous training and decades of specialized plastic surgery experience, he personalizes every procedure to help each patient look naturally more attractive. Find out what makes him a top plastic surgeon in Sacramento, Granite Bay, Roseville, and Folsom, CA.
Choose a doctor who values your results as much as you do. Request a consultation with Dr. Yamahata or call his office in Sacramento at (916) 929-1833 or Granite Bay at (916) 773-5559.
Impressive Credentials
Wayne I. Yamahata, M.D., grew up in Los Angeles and attended the University of Southern California, where he completed an undergraduate degree and continued graduate training in Health Administration. Next, Dr. Yamahata attended the highly respected University of California, Davis, where, over 12 years, he completed his entire medical education, including his medical degree, general surgery, and plastic surgery training. In addition, he served as a fellow in clinical nutrition.

Board Certification
Professional Affiliations & Appointments
Member of the American Society of Plastic Surgeons (ASPS®)
Member of The Aesthetic Society (formerly ASAPS®)
Fellow of the American College of Surgeons
Member of the California Society of Plastic Surgeons
Multiple terms as Chief of Plastic Surgery for the Sutter Community Hospitals
Multiple terms as Chief of Plastic Surgery for the Sutter/River City Health South Surgery Center
Former President of the Greater Sacramento Society of Plastic Surgeons
Member of the American Medical Association and California Medical Association
Member of the Sacramento Surgical Society
Clinical Professor of Plastic Surgery at UC Davis Medical Center
For details about Dr. Yamahata's credentials, view his CV.
Why Board Certification Matters
While there are many types of medical boards, the American Board of Plastic Surgery is the only plastic surgery board that is recognized by the American Board of Medical Specialties. This means that a board-certified plastic surgeon is singularly qualified, with the training and experience needed to ensure your safety and deliver the results you want.
In order to earn this certification, a surgeon must complete at least 5 years of medical residency training, including at least 2 years of specialized training in plastic surgery techniques. Dr. Yamahata takes pride in being certified by the ABPS.
"I enjoy working with patients who are having a treatment as an elective, personal choice instead of a medical necessity. It's rewarding every day when patients come back to tell me how happy they are with the outcomes of their surgeries and how these changes have improved their lives."
Specializing in Aesthetic Surgery
After performing a range of cosmetic and reconstructive procedures for years, Dr. Yamahata decided to limit his practice to aesthetic procedures. In doing so, he can focus his talents on procedures that call for an artistic eye and an individualized approach. His breadth of experience makes him better able to address a wide range of patient goals and challenges and consistently provide the beautiful, personalized results his patients want.
Seeing Patients as People
Every patient has very personal reasons for deciding to have plastic surgery. Through his work, Dr. Yamahata strives to honor these reasons and improve lives. He believes that you are the expert in knowing what you want to change about your appearance, and he is the expert in knowing how to get you there. Dr. Yamahata develops honest, open doctor-patient relationships in which he educates his patients and guides them to make informed decisions based on expectations. While other doctors might rush patients in and out, Dr. Yamahata makes time to cultivate a human connection with each patient he sees.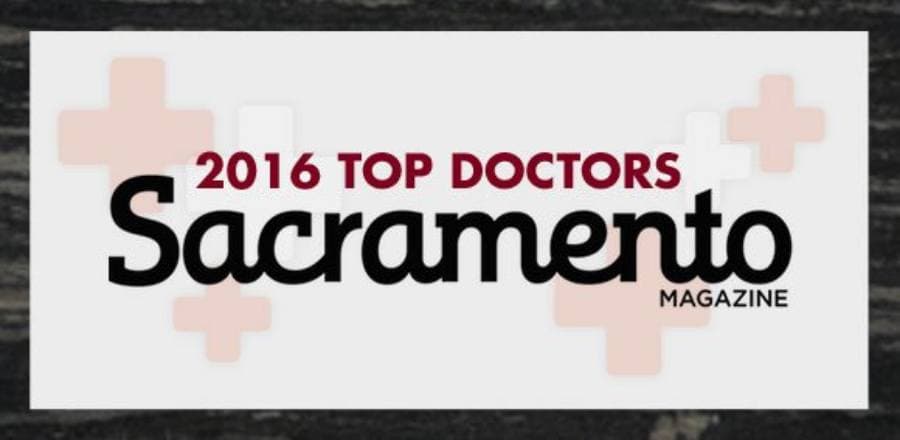 Top Doctor Award Winner
Sacramento Magazine's annual list honors medical professionals from the Sacramento area in their respective fields — and Dr. Yamahata is among them.
Request a Consultation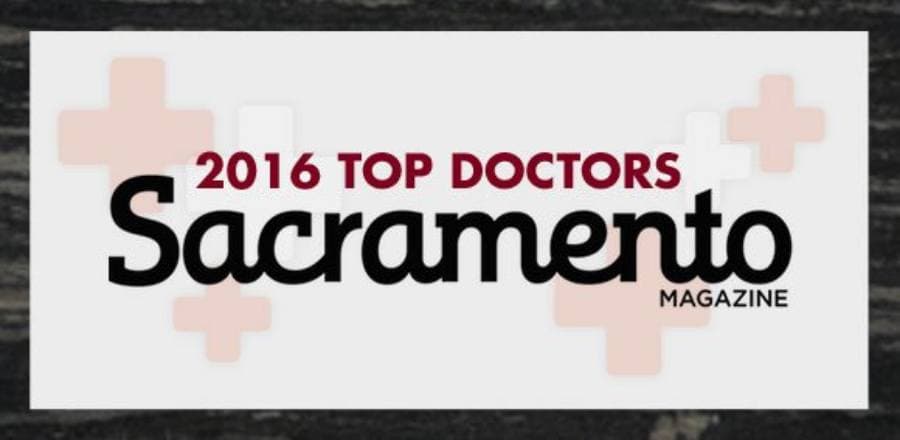 Maintaining a Strong Work-Life Balance
Outside of the office and operating room, Dr. Yamahata makes his family (and himself) his top priorities. He enjoys various types of exercise 4 days a week, such as resistance training, aerobics, and swimming. He also enjoys painting and sculpting.
Dr. Yamahata takes time out for reading every day, balancing the professional with the personal by keeping up on the latest medical journals and reading mysteries, history, biographies, and books about mathematics. While his children are adults with their own lives, they take the time to get together a few times a week.
To learn even more about what distinguishes Dr. Yamahata from other Sacramento plastic surgeons, review his Why Choose page.