Wayne I. Yamahata, MD
95 Scripps Drive
Sacramento, CA 95825
Phone: (916) 929-1833
Monday–Friday: 9 a.m.–5 p.m.

Wayne I. Yamahata, MD
8723 Sierra College Blvd
Granite Bay, CA 95746
Phone: (916) 773-5559
Monday–Friday: 9 a.m.–5 p.m.

Breast Lift
Feeling happy with the appearance of your breasts can enhance your self-image and help you feel more fulfilled in general. Because gravity, pregnancy, and weight changes can cause the breasts to flatten and sag, many women in Roseville, Folsom, and throughout Northern California find themselves wishing for a breast makeover. Dr. Wayne Yamahata is a board-certified plastic surgeon who can renew your look with breast lift surgery in Sacramento and Granite Bay. Through decades of specialized experience, he will customize the procedure for your body and give your breasts back a more firm and youthful shape.
Breast Lift

Before & After Photos
WARNING:
This feature contains nudity. Please click OK to confirm you are at least 18 years of age and are not offended by such material.
Breast Lift Surgery Benefits
Breast lift surgery, technically called a mastopexy, provides breast enhancement for Sacramento and Granite Bay women by:
Lifting breasts that are saggy and drawn
Restoring a firm, rounded shape
Raising nipples that point downwards
Reducing enlarged areolas
Providing balance between breasts
"Kind, compassionate bedside manner. He listened to what I wanted to see for results of the surgery and he called me at home to check on me personally after surgery. My results are just as I hoped for."*
Breast Lift vs. Implants
Breast augmentation and breast lift surgeries enhance breast appearance in different ways.
Breast implants alone provide some lift, but the primary change is an increase in volume. Implants can also add extra fullness to the upper part of the breasts that can't be achieved with a lift alone.
Breast lift surgery elevates the breasts without adding volume. In fact, the breasts may even appear slightly smaller after the procedure.
If you're interested in an improvement in both the size and position of your breasts, a combined procedure may be your best option. Otherwise, choosing one or the other will depend on your cosmetic goals. Find out more about having a breast lift without implants in this blog post.
Can I Combine My Breast Lift With Another Procedure?
A breast lift is often associated with a Mommy Makeover, a name given to a combination of procedures that typically includes a tummy tuck and liposuction. A breast lift alone, however, can achieve remarkable results.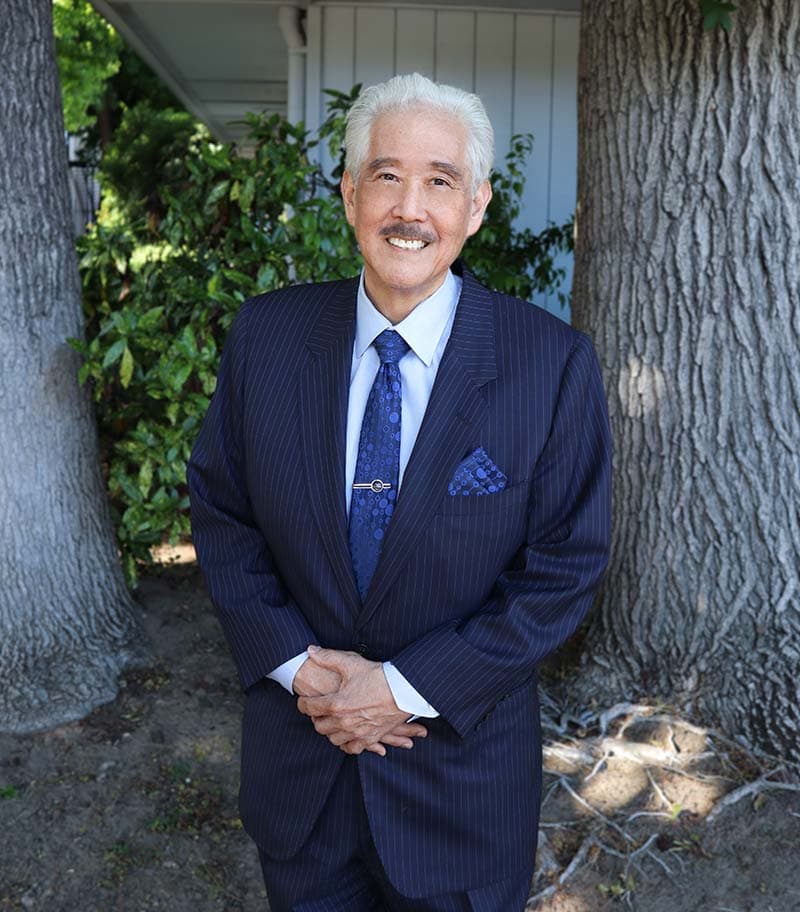 Meet Dr. Yamahata
A board-certified plastic surgeon, Dr. Yamahata has the skill and experience necessary to provide attractive results that look natural.
Meet The Doctor
What Are the Different Types of Breast Lift?
Dr. Yamahata can use different incision options for breast lift procedures. In general, more significant lifts will require more significant incisions. Although he makes every effort to ensure your incisions heal to faint, discreet scars, some scarring is inevitable. During your consultation, Dr. Yamahata gives you a better idea of the incision that may be best for you and explains how you can further minimize your scars with good aftercare habits. Your options are:
Doughnut: This incision traces completely around the perimeter of the areola. In most cases, this incision fades to a discreet scar that blends with the natural color delineation of this skin.

Lollipop: This incision is so named because it traces around the areola and then extends vertically down the bottom half of the breast in a lollipop-shaped pattern.

Anchor: The most significant incision, called the anchor incision, traces around the areola, down the bottom of the breast, and across the breast crease beneath the breast. This incision allows Dr. Yamahata to make a major improvement in the appearance of the breasts. The overwhelming majority of women who undergo breast lift surgery agree that their scars are small prices to pay for their beautiful, revived breasts.

About Breast Lift Surgery
Dr. Yamahata typically performs breast lift surgery as an outpatient procedure in his AAAA-certified surgery center, using either intravenous sedation with local anesthetic or general anesthesia. The surgery takes approximately 2 to 4 hours to complete, depending on the amount of correction you need and whether your breast lift is combined with other procedures. During the surgery, he removes excess tissue and stretched skin, reshapes and repositions the nipples and areolas if desired, and then lifts and sculpts the breasts. While Dr. Yamahata is skilled in traditional breast lift techniques, he frequently uses a customized approach to ensure each woman attains the most flattering results for her body.
Breast Lift Recovery Time
You can expect to return to non-strenuous daily activities after about a week.
How can I speed up my recovery after breast lift surgery?
Dr. Yamahata will give you a very detailed set of post-operative instructions to help speed up your recovery. It's important to:
Wear your surgical support bra for about a month to minimize swelling and promote healing.
Stay hydrated.
Keep incisions dry until released to shower.
Avoid foods and drugs that thin the blood.
Come in for your regular follow-up visits.
Get up and move about frequently rather than lying in bed.
Refrain from strenuous activity as directed.
Dr. Yamahata and/or a staff member will personally check in with you after your surgery and address any concerns if necessary.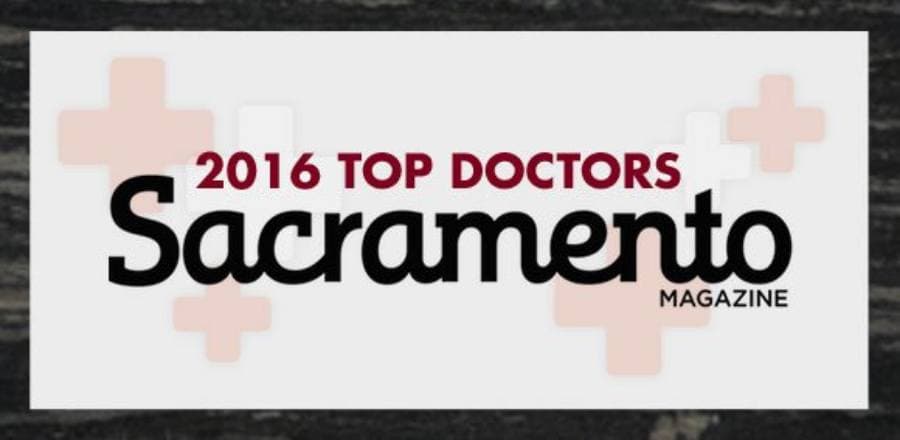 Top Doctor Award Winner
Sacramento Magazine's annual list honors medical professionals from the Sacramento area in their respective fields — and Dr. Yamahata is among them.
Request a Consultation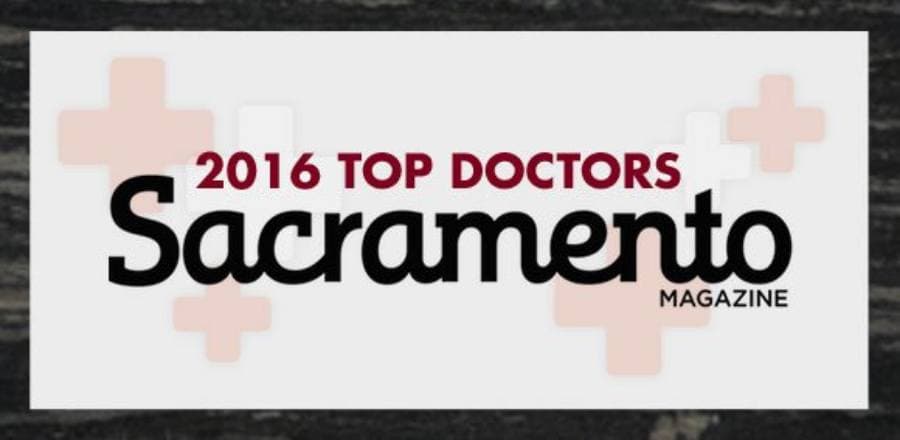 How painful is recovery after breast lift surgery?
When you leave the surgery center, your breasts will be lightly wrapped in bandages to minimize any discomfort. Pain can usually be controlled following breast lift surgery with prescription pain medication. Most patients need the medication for only about 2 to 3 days after surgery.
When can I work out after breast lift surgery?
While individual experiences vary, most breast lift patients are ready to resume gentle walking a few days after surgery, begin low impact cardio workouts after about 3 or 4 weeks, and then gradually add in more strenuous activity. It's important to follow Dr. Yamahata's post-op restrictions to avoid setbacks in your recovery.
How long does a breast lift last?
Most patients enjoy their breast lift results for many years before considering revisionary surgery. Breast lift surgery won't stop gravity's impact or postpone aging; even surgically lifted breasts will eventually sag and droop again. The good news is that this process takes many years. Although, events such as pregnancy, breastfeeding, and weight change can accelerate sagging. If you have breast implants placed along with a lift, it's important to remember that larger breasts have a tendency to droop more.
Breast Lift FAQ
Do all breast lifts leave scars?
Some breast lift techniques leave more scarring than others. In general, the amount of scarring from a lift is directly proportional to the amount of lift that is achieved. Dr. Yamahata understands that scarring is a major concern for most patients, so he strives to use meticulous surgical techniques that leave the least amount of scarring possible while still providing an adequate lift. Prior to your surgery, Dr. Yamahata reviews his surgical technique with you so you know exactly what incisions he plans to use and what your scars may look like once they heal.
Is it safe to have subsequent breast lift surgery if necessary?
Yes. In fact, breast lift surgery can be repeated on the same patient with almost no increase in risk. Although there may be exceptions related to the patient's overall health, most people tolerate revisionary surgery quite well.
If I choose to have a breast lift before I have children, will I still be able to breastfeed?
Most breast lift techniques, especially those that do not involve the structure of the nipple, allow patients to nurse following surgery. If this is a concern for you, be sure to discuss it with Dr. Yamahata prior to your procedure. He can alter his surgical plan to improve your odds of successful breastfeeding after surgery.
I want a breast lift, but I plan to have more children. Should I wait until I'm finished having children?
Generally, patients should complete their pregnancies and breastfeeding before having a breast lift. Otherwise, the breasts might develop a recurrent drooping or sagging. Occasionally, it is reasonable to do the operation earlier. For example, a woman who is planning on having another child in a few years but wants to feel more comfortable with her appearance during the interim could go ahead with a breast lift. Because this is such a personal decision, Dr. Yamahata evaluates each woman individually to help her make the right decision for herself.
Will I lose sensation to my breasts if I have a lift?
Although a patient could have sensory changes to the breasts following a breast lift, the risk is very low. These changes can include numbness and can involve the nipple as well as the rest of the breast. Most post-surgical sensory changes, however, are temporary. The incidence of complications will vary depending on the technique used for the procedure. It's important to discuss your individual risk with Dr. Yamahata during your consultation
Your Next Step
Dr. Yamahata and his staff understand that the decision to undergo any sort of cosmetic surgery can be overwhelming. To help aid your research, explore the most frequently asked questions about breast lift surgery.
When you're ready, request a consultation online or call his office directly in Sacramento at (916) 929-1833 or Granite Bay at (916) 773-5559.