Wayne I. Yamahata, MD
95 Scripps Drive
Sacramento, CA 95825
Phone: (916) 929-1833
Monday–Friday: 9 a.m.–5 p.m.

Wayne I. Yamahata, MD
8723 Sierra College Blvd
Granite Bay, CA 95746
Phone: (916) 773-5559
Monday–Friday: 9 a.m.–5 p.m.

Breast Lift FAQ
One of the common misperceptions about breast enhancement surgery is that getting implants will give you the same results as a breast lift. Women from Folsom, Granite Bay, and other cities in the Sacramento area trust Dr. Yamahata to helps them understand the differences between breast enhancement procedures. You can find answers below to some of the most common questions about breast lift surgery.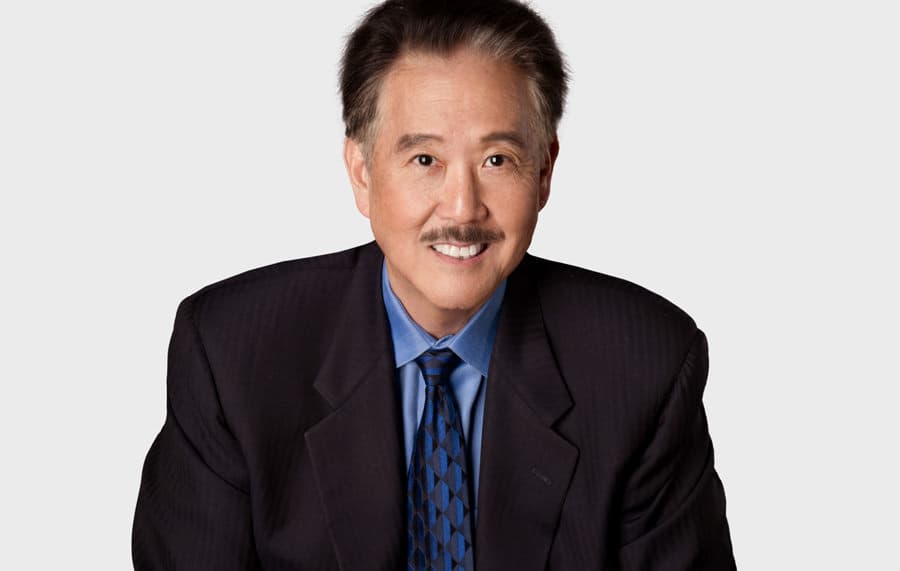 Meet Dr. Yamahata
A board-certified plastic surgeon, Dr. Yamahata has the skill and experience necessary to provide attractive results that look natural.
Meet The Doctor
Do I need a breast lift or just augmentation?
Breast augmentation and breast lift surgeries enhance the appearance in different ways. Breast implants alone provide some lift, but the primary change is an increase in volume. Implants can also add extra fullness to the upper part of the breasts that can't be achieved with a lift alone. A breast lift (technically called mastopexy) elevates the breasts but won't add volume. In fact, the breasts may even appear slightly smaller after the procedure. If you're interested in an improvement in both the size and position of your breasts, a combined procedure may be your best option. Otherwise, choosing one or the other depending on your goals is the best way to get the look you want.
Do all breast lifts leave scars?
Some breast lift techniques leave more scarring than others. In general, the amount of scarring from a lift is directly proportional to the amount of lift that is achieved. Dr. Yamahata understands that scarring is a major concern for most patients, so he strives to use meticulous surgical techniques that leave the least amount of scarring possible while still providing an adequate lift. Prior to your surgery, Dr. Yamahata reviews his surgical technique with you so you know exactly what incisions he plans to use and what your scars may look like once they heal.
I want a breast lift, but I plan to have more children. Should I wait until I'm finished having children?
Generally, patients should complete their pregnancies and breastfeeding before having a breast lift. Otherwise, the breasts might develop a recurrent drooping or sagging. Occasionally, it is reasonable to do the operation earlier. For example, a woman who is planning on having another child in a few years but wants to feel more comfortable with her appearance during the interim could go ahead with a breast lift. Because this is such a personal decision, Dr. Yamahata evaluates each woman individually to help her make the right decision for herself.
How long do breast lift results last?
Most patients enjoy their breast lift results for many years before considering revisionary surgery. This surgery won't stop gravity's impact or postpone aging; even surgically lifted breasts will eventually sag and droop again. The good news is that this process takes many years. Although, events such as pregnancy, breastfeeding, and weight change can accelerate sagging. If you have breast implants placed along with a lift, it's important to remember that larger breasts have a tendency to droop more.
Is it safe to have subsequent breast lift surgery if necessary?
Yes. In fact, breast lift surgery can be repeated on the same patient with almost no increase in risk. Although there may be exceptions related to the patient's overall health, most people tolerate revisionary surgery quite well.
If I choose to have a breast lift before I have children, will I still be able to breastfeed?
Most breast lift techniques, especially those that do not involve the structure of the nipple, allow patients to nurse following surgery. If this is a concern for you, be sure to discuss it with Dr. Yamahata prior to your procedure. He can alter his surgical plan to improve your odds of successful breastfeeding after surgery.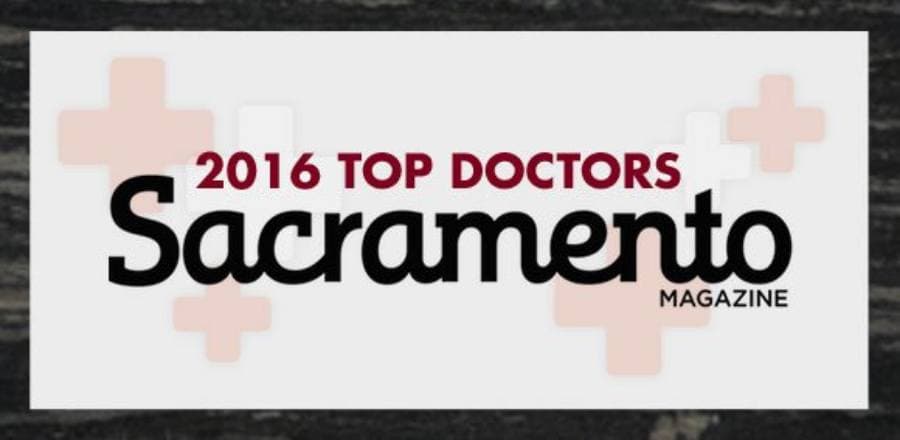 Top Doctor Award Winner
Sacramento Magazine's annual list honors medical professionals from the Sacramento area in their respective fields — and Dr. Yamahata is among them.
Request a Consultation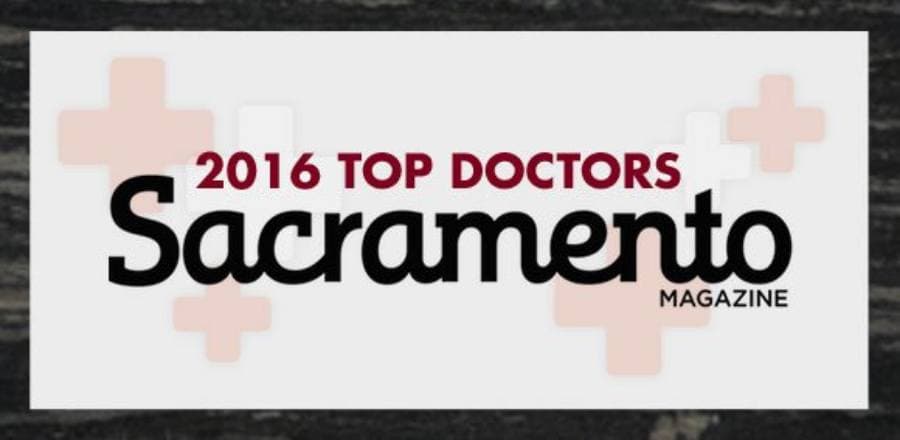 Will I lose sensation to my breasts if I have a lift?
Although a patient could have sensory changes to the breasts following a breast lift, the risk is very low. These changes can include numbness and can involve the nipple as well as the rest of the breast. Most post-surgical sensory changes, however, are temporary. The incidence of complications will vary depending on the technique used for the procedure. It's important to discuss your individual risk with Dr. Yamahata during your consultation.
Can I combine my breast lift with another procedure?
A breast lift is often associated with a Mommy Makeover, a name given to a combination of procedures that typically includes a tummy tuck and liposuction. A breast lift alone, however, can achieve remarkable results.
Your Next Step
If you're interested in meeting with Dr. Yamahata at his Granite Bay or Sacramento office to discuss a breast lift, request a consultation online, or call his office in Sacramento at (916) 929-1833 or Granite Bay at (916) 773-5559.