Wayne I. Yamahata, MD
95 Scripps Drive
Sacramento, CA 95825
Phone: (916) 929-1833
Monday–Friday: 9 a.m.–5 p.m.

Wayne I. Yamahata, MD
8723 Sierra College Blvd
Granite Bay, CA 95746
Phone: (916) 773-5559
Monday–Friday: 9 a.m.–5 p.m.

Facelift FAQ
Facelift patients in Sacramento, Granite Bay, and other nearby communities regularly rely on Dr. Wayne Yamahata's extensive surgical knowledge and aesthetic sensibilities to help them reveal younger and more rested versions of themselves. The sophisticated techniques he uses create long-lasting, natural-looking results with discreet scars. Here, get our answers to some of the most common questions we hear from people considering facelift surgery.
If you're interested in meeting with Dr. Yamahata to discuss facelift surgery and other options for facial rejuvenation, request a consultation online, or call his office in Sacramento at (916) 929-1833 or Granite Bay at (916) 773-5559.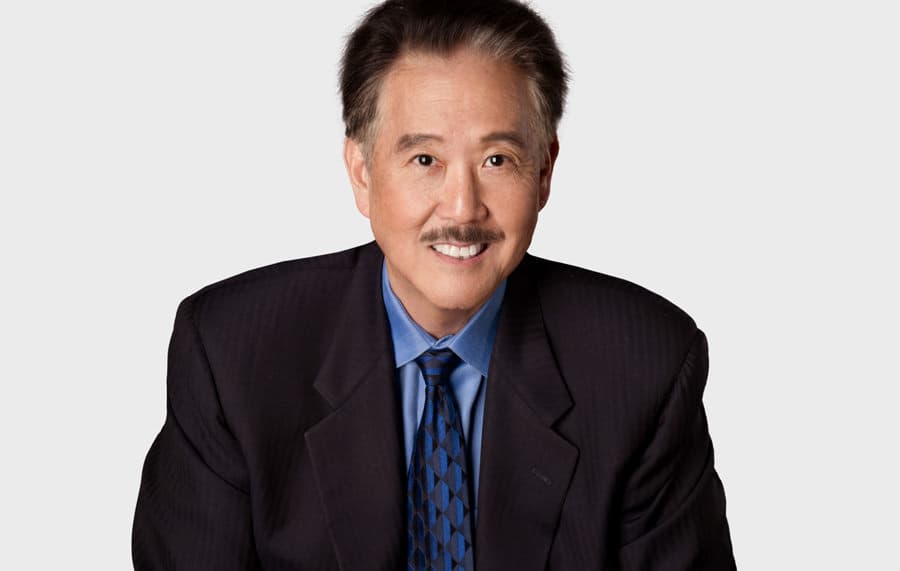 Meet Dr. Yamahata
A board-certified plastic surgeon, Dr. Yamahata has the skill and experience necessary to provide attractive results that look natural.
Meet the Doctor
Who is the right candidate for a facelift?
Facial aging occurs at different rates for everyone, so there are no age limits for facelift surgery. However, most patients tend to be between 40 and 70. If you're researching facelift surgery, you're likely already bothered by some signs of aging in your lower face, including sagging skin or localized fat deposits. These symptoms can be successfully remedied with facelift surgery. The best way to be sure of your candidacy is to request an in-person consultation with Dr. Yamahata.
What are the limitations of facelift surgery?
It's important to remember that facelift surgery addresses the lower portion of the face, where most people notice the most substantial signs of aging. Facelift surgery will not reduce the appearance of crow's feet, under-eye circles, or sagging eyelids. If you're concerned by lines, wrinkles, and other irregularities of the upper face, eyelid surgery or a brow lift instead of or in conjunction with facelift surgery may be a more suitable option for you. Dr. Yamahata helps each patient determine the best treatment regimen for him or her during each consultation.
How much does a facelift cost?
Thanks to the unique anatomy and concerns of each patient, it's not possible to offer a quote over the Internet for a facelift at our practice in Sacramento. Dr. Yamahata strives to keep his costs competitive with other board-certified plastic surgeons in the area, and he offers financing options. He also emphasizes that potential patients should choose a surgeon based on other factors than affordability. A successful procedure requires a skilled, experienced surgeon working in a well-maintained facility. To protect your personal health and safety, consider the qualifications of your doctor before you consider cost.
What will my scars look like?
Dr. Yamahata makes facelift incisions around the ears and along part of the hairline. With proper care, the incisions will fade to discreet, flat marks over time. In many cases, the resulting scars are actually concealed within the hair, regardless of hairstyle.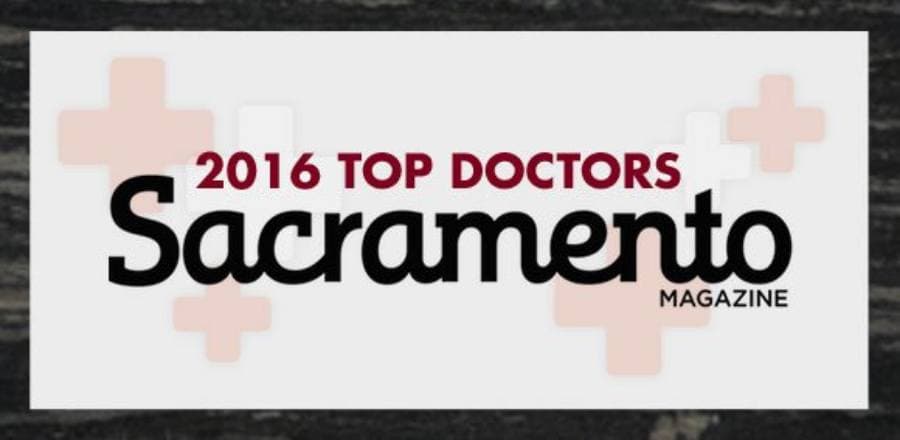 Top Doctor Award Winner
Sacramento Magazine's annual list honors medical professionals from the Sacramento area in their respective fields — and Dr. Yamahata is among them.
Request a Consultation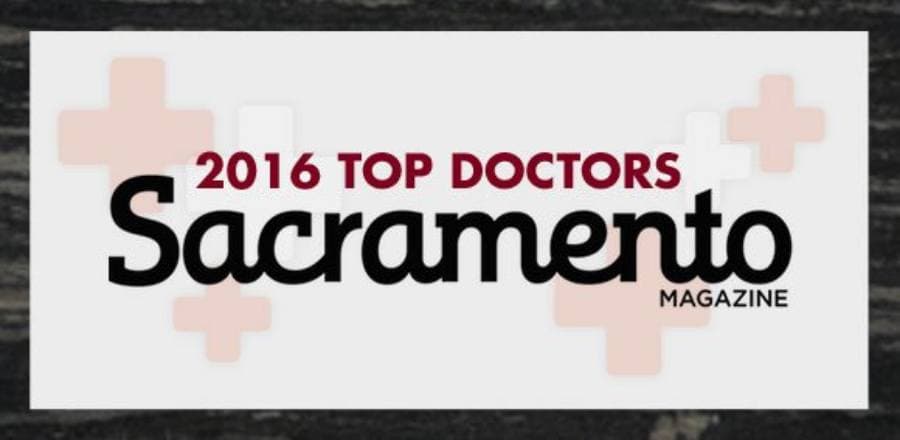 I've seen facelift results that don't look natural. Why does that happen?
Older approaches to facelift surgery relied on stretching the skin across the face. Although this method was effective at reducing wrinkles, it often resulted in an unnatural, "windblown" appearance. Today, facelift surgery is a bit more complex. Dr. Yamahata surgically tightens and repositions facial muscles before removing excess skin. This technique creates results that are beautiful, noticeable, and still quite natural-looking.
How will I feel during recovery after my facelift?
While patient experiences vary, the recovery period after facelift surgery is typically not particularly painful. Prescribed pain relievers can help alleviate physical discomfort but may make you feel groggy or "out of it." Most patients switch to over-the-counter pain relievers after a few days. Swelling and bruising are typical, and keeping your head upright will improve these signs, as well as your comfort. Most of our facelift patients feel better before they look better, and many feel up to working from home as their physical appearances improve.
How long will my results last?
The results of facelift surgery are not permanent, but they can significantly turn back the clock on aging. By practicing good sun protection and maintaining a steady weight, the results of a surgical facelift can last for more than 10 years. Although gravity and the natural aging process eventually begin to take their toll, patients who have undergone a facelift continue to look younger than their peers. Some people choose to undergo a revisionary facelift later on. Dr. Yamahata can help you decide which choice is best for you.
Back to Top