Wayne I. Yamahata, MD
95 Scripps Drive
Sacramento, CA 95825
Phone: (916) 929-1833
Monday–Friday: 9 a.m.–5 p.m.

Wayne I. Yamahata, MD
8723 Sierra College Blvd
Granite Bay, CA 95746
Phone: (916) 773-5559
Monday–Friday: 9 a.m.–5 p.m.

Neck Lift
At his practice in Sacramento, Dr. Yamahata specializes in neck lift for women and men who simply don't like the way their necks have aged. Whether it's a matter of lax, wrinkled skin, a loss of definition, or a generally "aged" appearance, this area can have a significant impact on a person's appearance. Neck lift surgery is often indicated for patients who wish to restore a smoother, firmer, more defined appearance to their necks.
Learn more about what's possible for you. Request a consultation online with Dr. Wayne Yamahata, or call his Sacramento office at (916) 929-1833 or his Granite Bay office at (916) 773-5559 to schedule a consultation.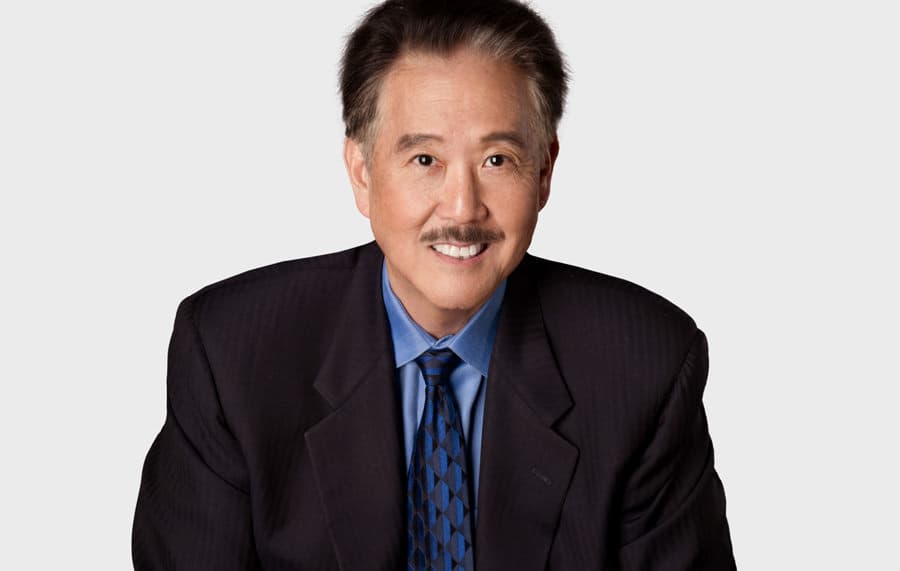 Meet Dr. Yamahata
A board-certified plastic surgeon, Dr. Yamahata has the skill and experience necessary to provide attractive results that look natural.
Meet The Doctor
What Is a Neck Lift?
A neck lift is a surgical procedure that re-creates the contours of a youthful neck, either as a standalone procedure or as part of a facelift. The neck is often the primary site of facial aging, sometimes showing the first signs of aging long before other areas of the face do.
In general, neck lift surgery is indicated when a patient is bothered by any of the following characteristics:
Sagging, "crepey" skin beneath the chin
Accumulation of excess fat, which creates a double chin
Neck bands and other lines and wrinkles
During your consultation with Dr. Yamahata, you engage in a candid discussion about your primary concerns. You also review your medical history, lifestyle, and other factors that could affect your surgery.
The Role of Facelift
Although both neck lift and facelift surgery often treat overlapping concerns, they are 2 distinctive procedures that can be performed together or separately. Facelift surgery improves the lower face and upper neck, while neck lift surgery focuses solely on the neck. You may be a good candidate for a combined approach if you're bothered by the appearance of your neck, but you'd also like to resolve sagging, volume loss, lines, and wrinkles in your lower face. During your consultation, Dr. Yamahata works with you to help you determine the best approach.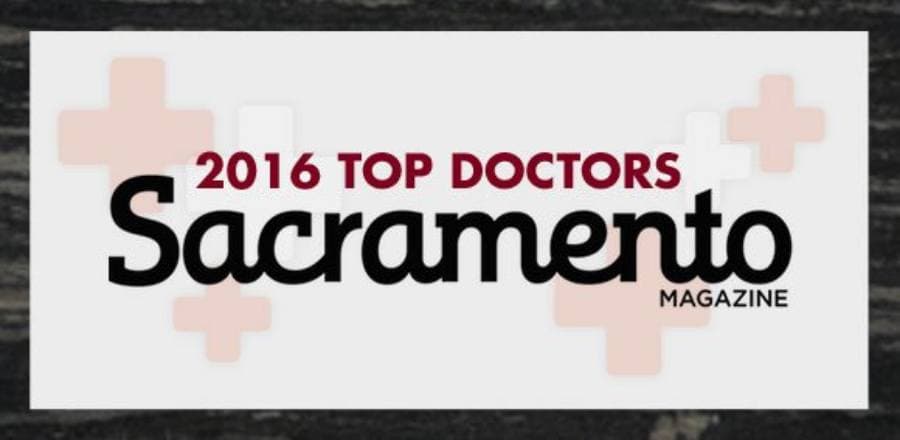 Top Doctor Award Winner
Sacramento Magazine's annual list honors medical professionals from the Sacramento area in their respective fields — and Dr. Yamahata is among them.
Request a Consultation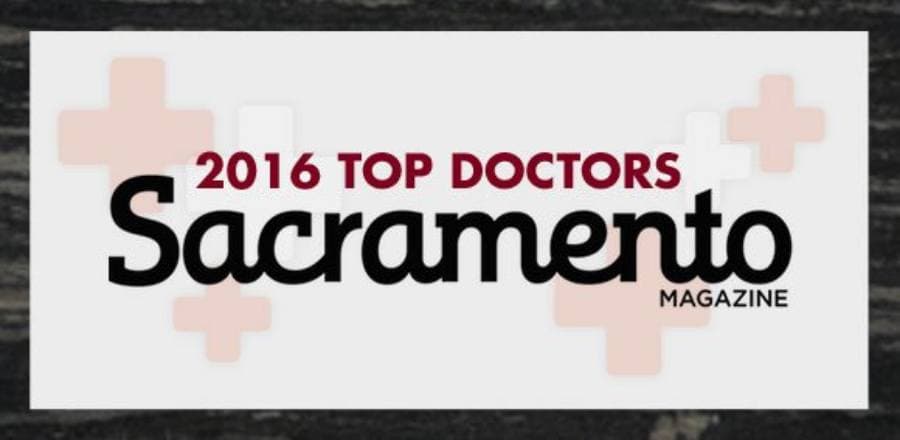 About the Surgery
Dr. Yamahata typically performs neck lift surgery using local anesthesia with sedation. Patients may have general anesthesia if they prefer. Neck lift surgery requires an incision behind each ear and occasionally an incision below the chin. The specifics of your procedure depend on the precise concerns you wish to treat, but Dr. Yamahata uses these incisions to access the muscles and other tissues of your neck to tighten, tone, and remove and reposition fat. He may also remove excess skin and tighten the remainder for a smooth contour before closing the incisions with sutures.
Recovery
After neck lift surgery, it's important to follow Dr. Yamahata's instructions closely and to give yourself ample opportunity to rest and heal. Your neck will be bandaged with supportive dressings. You should avoid bending, stooping, or moving your neck excessively. You should sleep with your head elevated (with the help of a few pillows) to decrease swelling and keep you comfortable. Most neck lift patients are ready to return to work after about a week. Over the next few weeks, swelling gradually diminishes, and your neck's beautiful new contours are revealed.