Wayne I. Yamahata, MD
95 Scripps Drive
Sacramento, CA 95825
Phone: (916) 929-1833
Monday–Friday: 9 a.m.–5 p.m.

Wayne I. Yamahata, MD
8723 Sierra College Blvd
Granite Bay, CA 95746
Phone: (916) 773-5559
Monday–Friday: 9 a.m.–5 p.m.

Ear Surgery
The ears are a feature that most of us don't think much about. But children and adults who have ears that are large, misshapen, or protruding can suffer from psychological distress due to self-consciousness and unwanted attention from others. Dr. Wayne Yamahata is an experienced and compassionate board-certified plastic surgeon who understands the interplay between quality of life and self-image. He performs otoplasty, also called ear surgery, in Sacramento and Granite Bay to help his patients to have improved confidence through a more balanced appearance.
To find out more about ear surgery, request a consultation with Dr. Yamahata or call his office in Sacramento at (916) 929-1833 or Granite Bay at (916) 773-5559.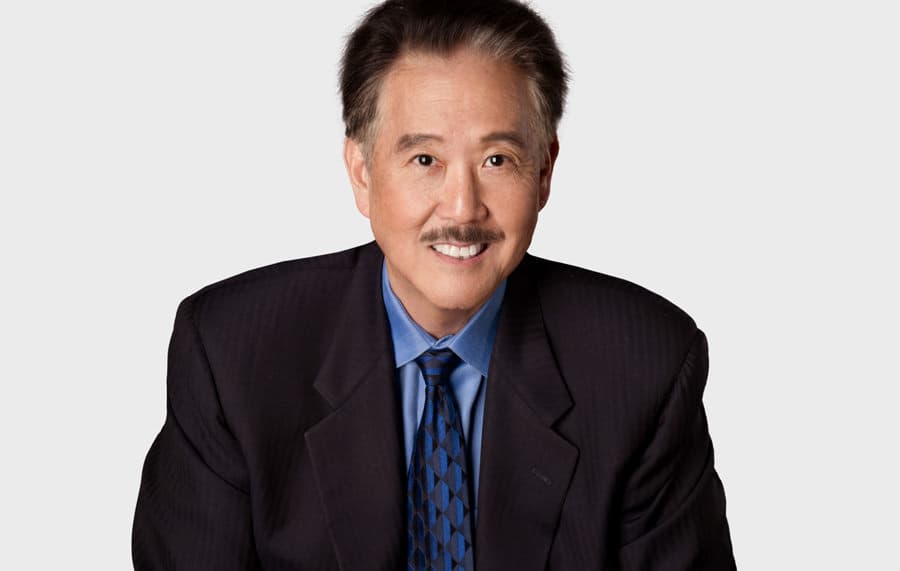 Meet Dr. Yamahata
A board-certified plastic surgeon, Dr. Yamahata has the skill and experience necessary to provide attractive results that look natural.
Meet the Doctor
An Improved Look Designed for You
When Dr. Yamahata performs ear surgery, he customizes the procedure to meet the patient's individual needs. This procedure can provide the following improvements:
Bringing protruding ears back closer to the head
Reducing the size of large ears
Reshaping unattractive or malformed ears
Ear surgery is one of the most common cosmetic surgery procedures for children and adolescents. Having otoplasty early in life reduces the impact on the patient's self-esteem, so children typically have it performed when they are between the ages of 4 and 14. Adults benefit from this procedure, as well. They can combine it with other procedures like eyelid surgery or a brow lift for a more comprehensive facial renewal.
About the Surgery
Dr. Yamahata usually performs ear surgery as an outpatient procedure in his AAAA-certified surgery center. He often uses general anesthesia for children, so they sleep through the procedure. Older children and adults may receive local anesthesia with or without intravenous sedation. The procedure takes about 2 to 3 hours to complete. For most improvements, he makes a small incision on the back of the ear through which he sculpts the cartilage. In certain cases, he uses permanent stitches to ensure that the ears remain in place while healing and beyond.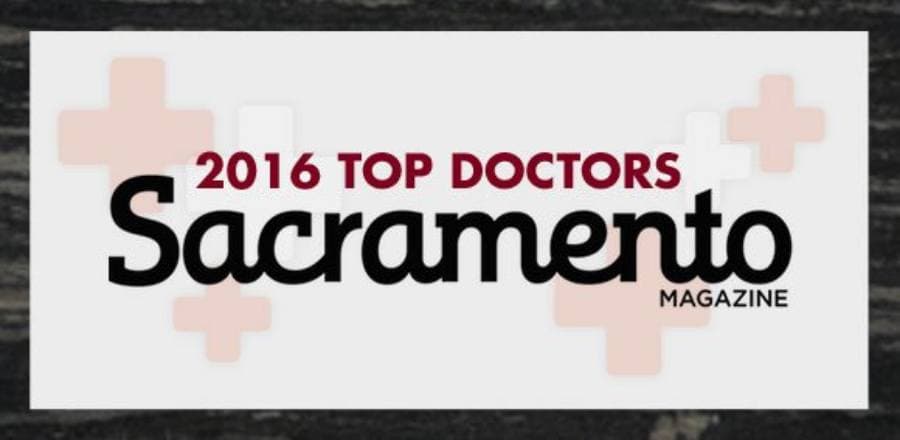 Top Doctor Award Winner
Sacramento Magazine's annual list honors medical professionals from the Sacramento area in their respective fields — and Dr. Yamahata is among them.
Request a Consultation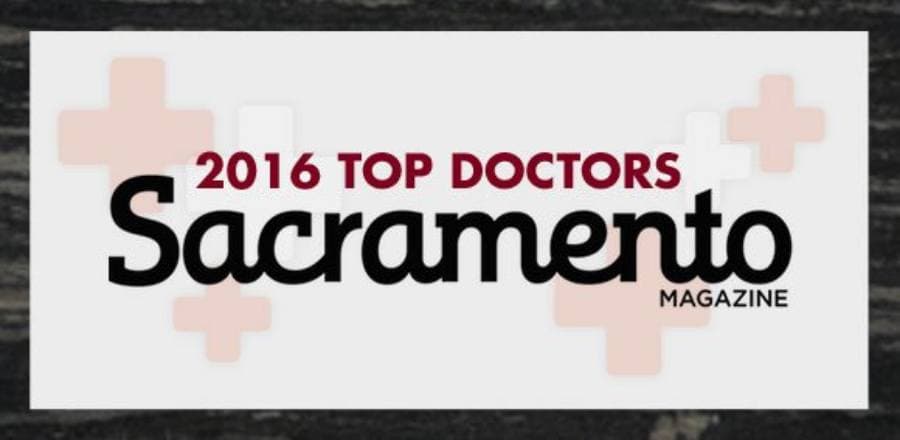 Recovery
After ear surgery, the head is wrapped in a mild compression bandage, which is left in place for 24 to 48 hours. This bandage is later replaced with a soft headband that is worn at night. Dr. Yamahata or a staff member will personally call following the surgery to answer questions and address any concerns that may come up. In addition, Dr. Yamahata will schedule regular follow-up office visits to monitor the patient's recovery for the first few weeks.
Adults can usually return to work after about 5 days, and children can usually return to school after 7 days with limited playground activity.
Back to Top