Wayne I. Yamahata, MD
95 Scripps Drive
Sacramento, CA 95825
Phone: (916) 929-1833
Monday–Friday: 9 a.m.–5 p.m.

Wayne I. Yamahata, MD
8723 Sierra College Blvd
Granite Bay, CA 95746
Phone: (916) 773-5559
Monday–Friday: 9 a.m.–5 p.m.

Breast Augmentation FAQ
When women considering breast augmentation visit Dr. Wayne Yamahata from Folsom, Granite Bay, and around Sacramento, CA, for consultations, they are often quite informed about the procedure. They've done their research and are ready to discuss the details of their surgery. Many still have questions. This page includes a list of the ones he is most commonly asked.
If you're interested in meeting with Dr. Yamahata to discuss breast augmentation, request a consultation online, or call his office in Sacramento at (916) 929-1833 or Granite Bay at (916) 773-5559.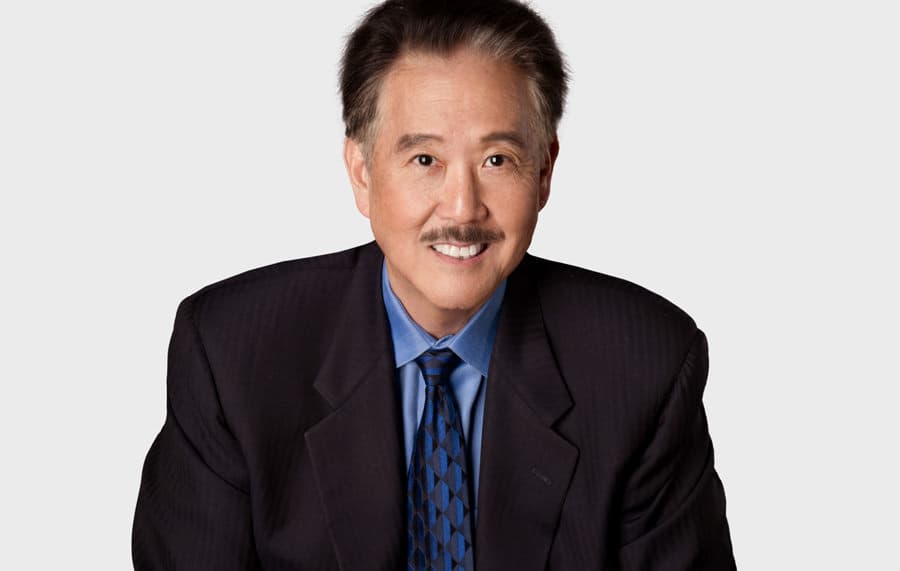 Meet Dr. Yamahata
A board-certified plastic surgeon, Dr. Yamahata has the skill and experience necessary to provide attractive results that look natural.
Meet The Doctor
Real Patients, Beautiful Results
Photos showing actual patients offer the best testament to Dr. Yamahata's talent and artistic eye. Please visit our photo gallery showing other breast augmentation patients.
*Your results may vary.
Should I wait until after I have kids to have breast augmentation?
If you are planning to have a baby in the next year or so, it's best to delay your breast augmentation procedure because pregnancy and breastfeeding will likely affect the size and shape of your breasts and nipples. Even if you do not plan to have children in the near future, you may want to weigh the pros and cons of waiting. While this decision is very personal, Dr. Yamahata is happy to talk it through with you at your consultation to help you make the right choice.
Can I combine a breast lift with implants?
Women with breasts that are sagging because of age or breastfeeding can benefit from a breast lift as an individual procedure or along with breast augmentation. Many women elect to have one or both of these options as part of a Mommy Makeover, a combination procedure that also includes body contouring options to restore a woman's pre-pregnancy body. That is a topic you can discuss with Dr. Yamahata at your consultation.
Will I need to replace my implants in the future?
Although breast implants are designed to be durable, they will not usually last a lifetime. There is no true consensus about how long implants last — probably because there are several factors involved — but most patients can count on implants lasting between 10 and 15 years.
How much does breast augmentation cost?
It's reasonable to get an idea of whether breast augmentation is in a price range you can afford; however, cost should not factor highly into your choice of a surgeon. Although breast augmentation is a procedure that is commonly performed, it is still serious surgery. For optimal safety and surgical results, the credentials of your surgeon should come before any financial concerns. A reliable indication of a quality surgeon is membership in the American Society for Aesthetic Plastic Surgery (ASAPS), which in the U.S. requires certification by the American Board of Plastic Surgery (ABPS).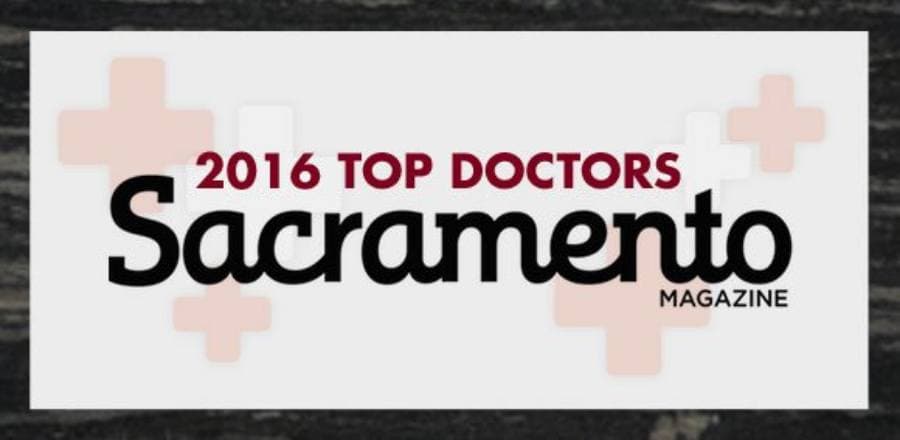 Top Doctor Award Winner
Sacramento Magazine's annual list honors medical professionals from the Sacramento area in their respective fields — and Dr. Yamahata is among them.
Request a Consultation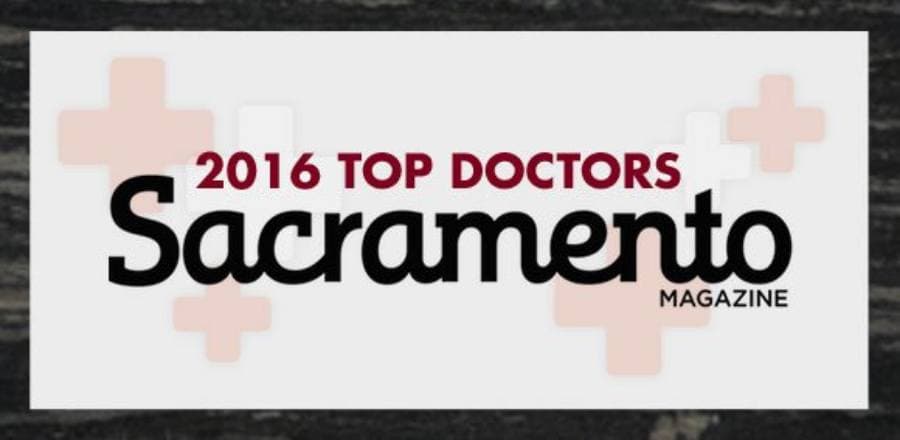 Do I have to have general anesthesia when I have breast augmentation surgery?
Dr. Yamahata offers most patients the option of having breast augmentation performed using local anesthesia with intravenous sedation (twilight sleep) if they prefer not to be put under general anesthesia.
When can I start working out again after breast augmentation?
You may resume walking after the first few days as long as you avoid elevating your heart rate or blood pressure to minimize swelling and bleeding. After 4 weeks of rest and healing, most patients are ready to begin low-impact workouts on cardio equipment such as elliptical machines or stationary bikes and gradually resume more strenuous activity over the next 3 to 4 weeks. While many fit, active women find it difficult to put their workout routines on hold, it's important to carefully follow Dr. Yamahata's recovery recommendations. By giving your body time to heal properly, you are more likely to prevent complications or the need for additional surgery.
I had breast augmentation by another surgeon and am unhappy with my results. Can you help?
Yes. Dr. Yamahata performs breast augmentation revision to help women attain the attractive, natural-looking results they had hoped for with their original procedures. Secondary cosmetic surgery is often more complex than the original procedure and requires an experienced surgeon. He can also perform an implant exchange for women who want to switch between silicone and saline implants, change implant size, or make other adjustments.
What effect will implants have on mammograms?
Breast augmentation should not prevent you from having future mammograms. Technicians at imaging centers are trained to obtain accurate views of breast tissue when implants are present.